Revolution Software Ltd is working on the Beyond a Steel Sky game, which at the moment does not disclose the release date. And about the game it is known that it will be in the genre of action in the world of cyberpunk and robots. The developers said that they renewed cooperation with comic book artist Dave Gibbons.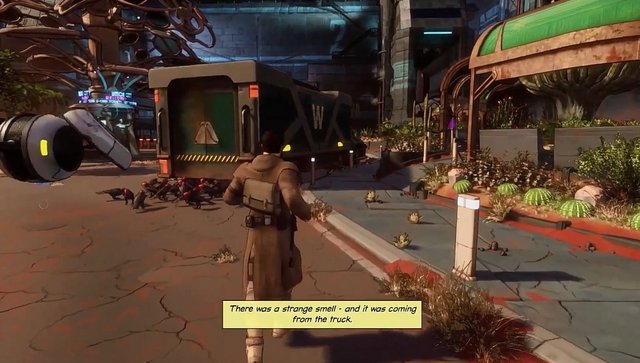 It is also known that the game Beyond a Steel Sky is a continuation of the previous part called Beneath a Steel Sky. At the same time, the authors and developers decided to revive the previous game after 16 years. True, it looks different and better graphics.
The world around in the game Beyond a Steel Sky is dirty and sometimes radiation fall out. Almost the entire population hides and survives in the developed city of Union City.
About the plot.
The player will control a character named Robert Foster, who lives in a remote place from civilization. His settlement was attacked and kidnapped, after which he promised to return him. As a result, the main task is to find the missing child. In the course of the search, traces lead to the big city of Union City.
The city of Union City itself is full of calm and order, but this is only from the outside. Riots still reign in some corners. Robots patrol almost the entire city and control the situation. And someone with good hacking abilities can feel relaxed.
About the features of the game.
During the game you will need to solve not big puzzles. In this case, almost every character can interact and influence. Free characters can have their own motivation, which you can use and influence actions. But, in the future there may be consequences.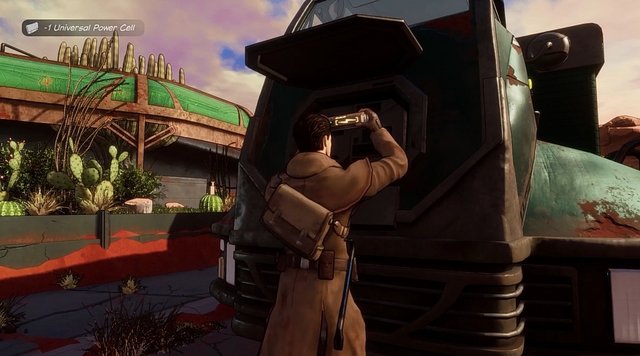 About the gameplay.
The game begins with dialogue between the characters. And these dialogs are a key feature in passing the game. In order to go through some section and go to some place, you need to have a dialogue and find some thing or object.
And in some cases, characters with who are in the location themselves can help to do something. Or give what you need to go to the next location. And for this you will have to go around the available places and examine the external environment and objects. In the presence of any useful things. And again to the dialogue with the characters.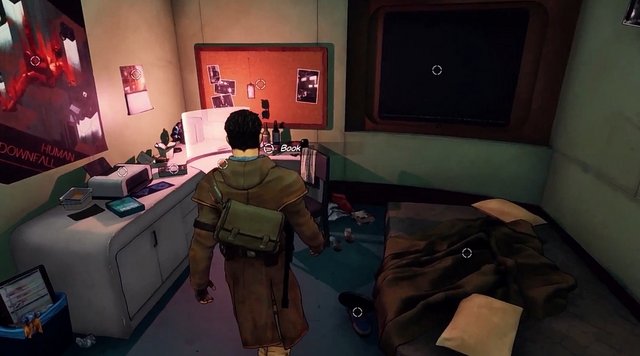 There are no shootings in the game, despite the main task of the main character, this is to find the missing boy. And the fact that armed people attacked the settlement. At least such information is currently known.