The game Narcos: Rise of the Cartels is made in the genre of tactical strategy. The developers of the game is the British studio Kuju Entertainment. The basis of the development of the plot of the game was the series from the company Netflix Narcos. The game was released in November 2019.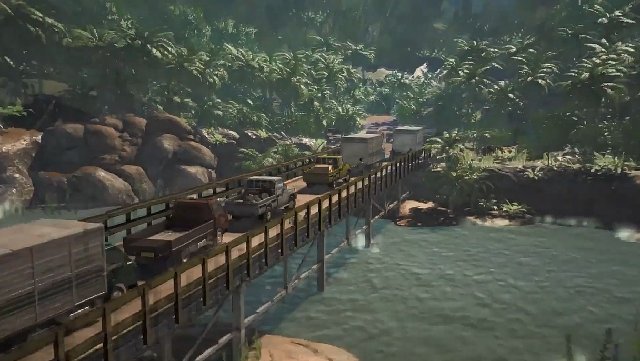 Venue Colombia 1980. The time of the barony of drug cartels. One of these barons is El Patron, who is building his empire. By the time the information reached American services, El Patron in Colombia had already managed to seize the power vertical. Under his influence are police, military and politicians.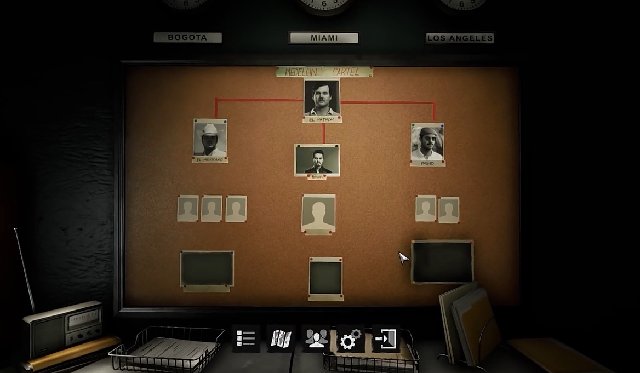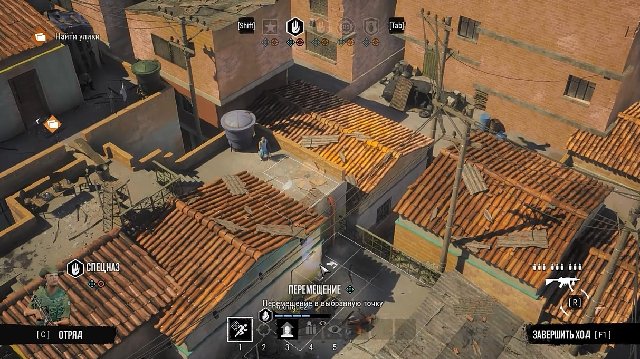 Narcos: Rise of the Cartels allows the player to walk through the familiar places that were shown in the series and be at the epicenter of events and see the rise and fall of the famous Baron El Patron, according to our assumption Pablo Escobar, taking the passage of the game for his side. Or go on the side of American drug control. In this case, the parties are not somehow connected with each other. But it gives the player the opportunity to go through two story campaigns. Under the control of the player, a detachment of 5 fighters.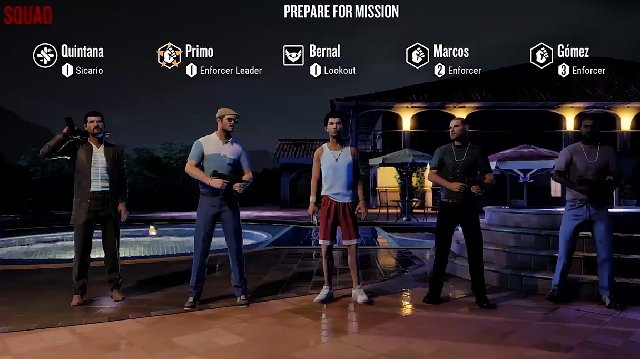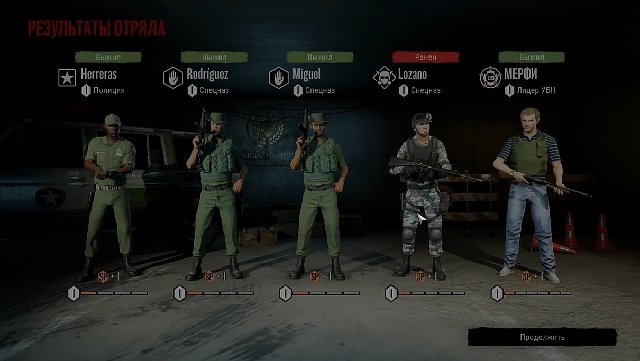 The game almost completely clones the series Narcos. The plot of the game and the attractions of Colombia where the series were shot are found in the game. And also there is a musical theme of the series, the appearance of the characters and their replicas. Between missions there are commercials with insets from the series. The passage of the company is limited by linearity, but there are side missions.
The main resources in the game are money. But these resources a player can buy access to new missions and hire fighters. True, the game does not have the ability to equip fighters, this function is limited to classes. But the pumping of fighters is present to diversify the game and make it more interesting.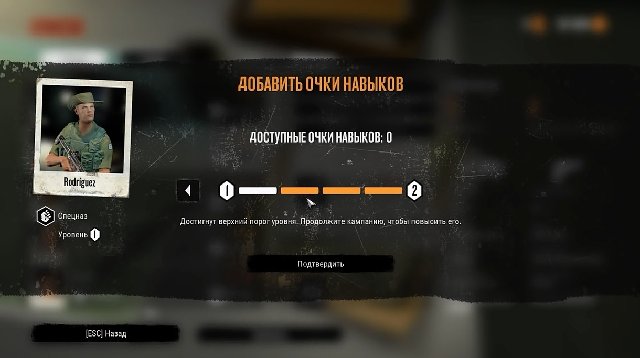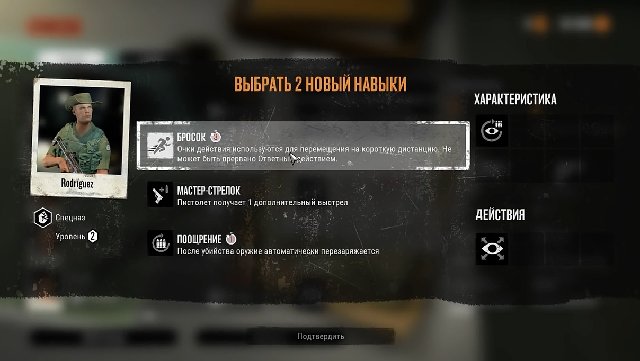 The mechanics and the gameplay are similar to XCOM. So difficulties in getting used to and learning the process of managing characters, as well as conducting hostilities, should not arise. True, there are some differences, it will not work to manage all the characters in one move. That is, a game of checkers, in turn. Your move, and then the move of the enemy. In this case, in your next turn, you can select the previous character.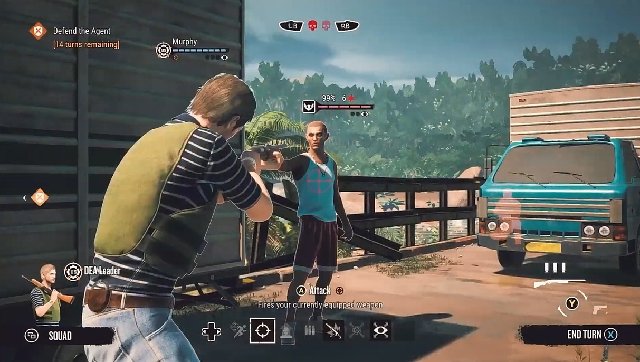 And if your soldier is killed during the execution of the task, then he will be lost and it will not work to restore him. But in the case of a normal injury, he can recover to continue to perform tasks. In the case of this game, the loss of a fighter does not reflect so much on his absence, unlike other games of this class. Here you just buy new for money and continue to carry out missions.
System requirements:
Minimum:
OS: Windows 7, 8, 8.1, 10 x64.
Processor: Intel Core i3-2100 (2 * 3100) OR AMD Athlon II X4 645 AM3 (4 * 3100) OR equivalent.
RAM: 4 GB of RAM.
Video card: NVIDIA GeForce GTX 550 Ti (1024 MB) OR AMD Radeon HD 6850 (1024 MB) OR equivalent.
Disk space: 12 GB.
Optional: Low Preset + 30FPS +
Recommended:
OS: Windows 7, 8, 8.1, 10 x64.
Processor: Intel Core i5-6600K (4 * 3500) OR AMD Ryzen 5 1500X (4 * 3500) OR equivalent. RAM: 8 GB of RAM.
Video card: NVIDIA GeForce GTX 960 (4096 MB) OR AMD Radeon R9 380 (2048 MB).
Disk space: 12 GB.
Optional: High Preset + 60FPS
You can download, buy, play by the link from official:
Narcos: Rise of the Cartels (PC)