Developers from Echtra Inc. June 30, 2020 plan to release a new update called Echonok. In which there will be a new plot story with his surrounding world and creatures, including new bosses.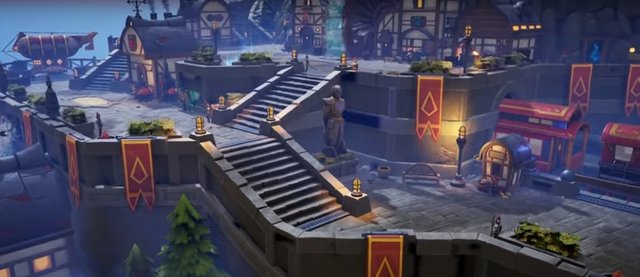 About the plot.
Players in the Echonok story have to put an end to the invasion of Netherim. And for this you will need to go to Mount Echonok and fight with the boss Veriss. On the way to the main goal, the characters will pass through the territory of Voltura, where the hybrid race is located, to half mechanical creatures.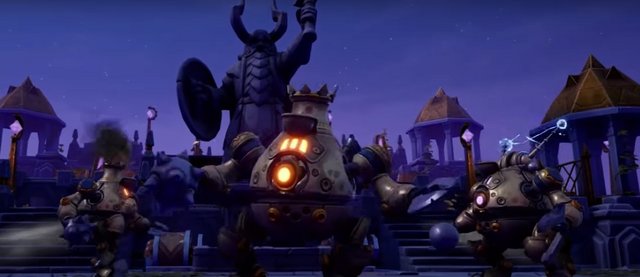 About developing a new update.
In the process of creating a new update, the developers took into account the wishes of the players. Some players sent their feedback on the moments of errors and not improvements, as well as not much freezes in the game. At the same time, the game was in early access and the developers did not hide a possible number of flaws.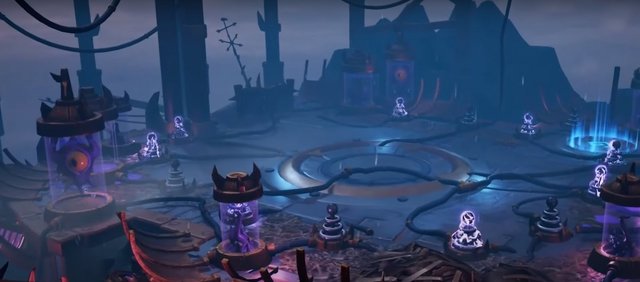 In one of the articles, the developers expressed their gratitude to the players who reported errors. And they promised the players to fix the flaws. From the information presented it was possible to understand that one of the players accused the campaign of the developers of early fundraising and took the access to the game too seriously.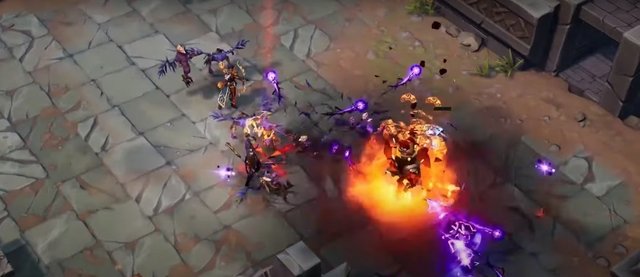 And now, the promised update and addition to the game can finally come out. In this update, developers will fix some bugs and improve the interface. In addition to this, the contract system will begin to work in the game.