Aquanox Deep Descent is a shooter game about underwater battles with ship control, due out in 2020. The developer of the game is Digital Arrow. Earlier in 2015, they collected money on the Kickstarter platform and successfully collected the required amount.
You can play the game at the same time with 4 friends. In this case, you can perform joint missions and go through the company. The game has several classes of ships, where players can create a good submarine fleet.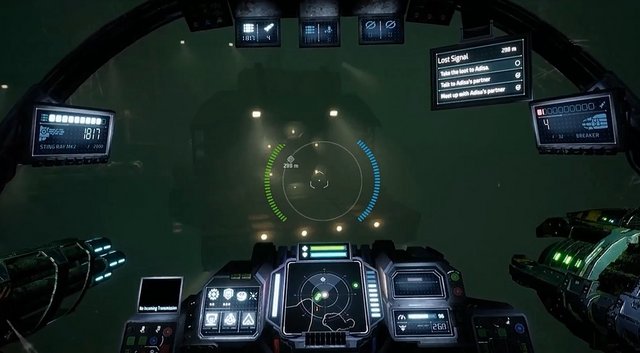 The surface of the earth has been destroyed. And for the purpose of survival, people moved deep into the sea by establishing underwater stations and laboratories there. Taking with him modern weapons in the form of submarine fighters.
About the gameplay.
In the process of the game, you need to complete tasks and move towards the specified and key goals. And on the way to fight with enemy fighters in submarines. And in order to have an advantage over the enemy, you need to have good weapons, which can be collected from the resources found.
In some tasks, you need to explore underwater locations and search for valuable cargo. And after the completed task, you can go to the underwater station. On which you can choose an underwater ship and install the necessary weapons.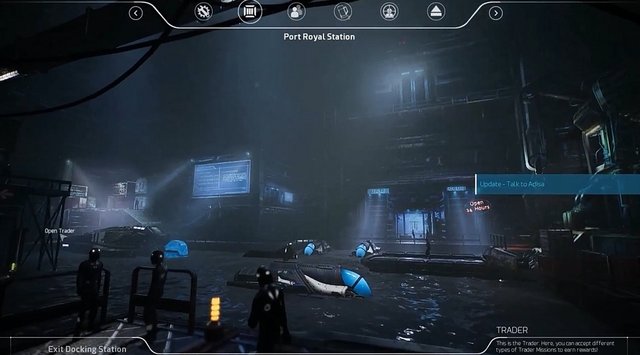 Our impression.
At first glance, the game is somewhat reminiscent of space battles on spaceships. Only under water, where there are underwater stations and service areas for submarines with places of residence of people. The game is somewhat reminiscent of the space Star conflict.
At the same time, the developers did not forget about the cooperative online mode. You can play online with other players and fight with them. But in what quantities players will be able to fight with each other is not yet known.