Pathfinder Wrath of the Righteous is a sequel to RPGs from Owlcat Games. Which should be released tentatively in 2021. The developers plan to continue the plot and leave some of the characters from the previous part, but will make a number of changes and improvements.
The game is currently being funded and raised on the Kickstarter site. In total, the developers plan to raise about $ 300,000 by March 11th. But already managed to exceed the mark of 1 million dollars. Early developers promised to add new features and elements to the game when certain financial amounts were reached. And since the desired budget is exceeded, then most likely all the promised functions will have to be added.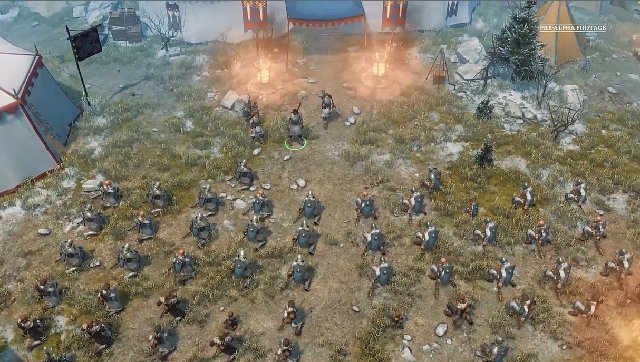 One of these features is the ability to switch combat mode. The game can be played as in the previous version, in real time with the possibility of pause. So in a step-by-step mode. This function can be used right during the game by activating a button on the keyboard.
Continuation and action of the game takes place Worldwound. The area is filled with inhabitants of demons and you need to use all your skills to repel attacks. The game features moments of romance, defense of the fortress and its strengthening. This time, the new Pathfinder story sends us on a crusade.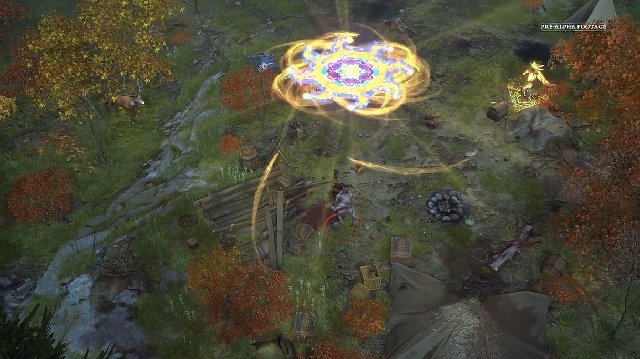 About classes and types of heroes.
New classes and types of heroes will be added to the game. Moreover, these classes are in addition to the existing main classes. New classes are divided into parts of the world and darkness, angelic abilities and demonic abilities. In determining the class, the relationship of other characters to your hero changes. Upon reaching and receiving a certain class, the character's appearance changes. It is possible and possible that new classes will appear.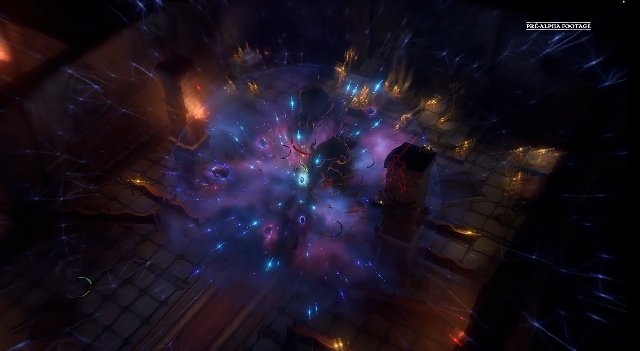 Five new classes are introduced into the game that the hero can study. Oracle, Witch, Shaman, Arcanist, Bloodrager.
Heroes can get new types in addition to classes. Six types are available that increase the hero's power. Furious Demon, cunning trickster, powerful lich, magnanimous angel, law-abiding eon, rebellious azat. It will be possible to achieve this type if you make certain choices that are inherent in these types. And if the hero reaches these levels, he will receive additional abilities.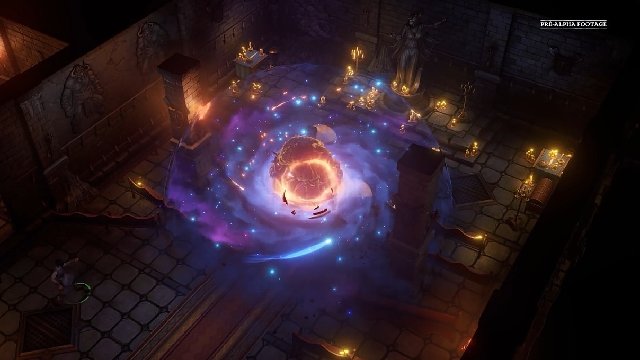 Also in the new game will be implemented the ability to manage large armies for defense or campaigns. But this will require a military general. And sending troops will be carried out on a global map. And if you send a free army to other corners of the global map, you can get some secrets.
Using magic looks very colorful and voluminous. Some of the elements of magic are delayed and at this moment you can enjoy their colorful actions, and only then are activated.