Hello dear friends! Not long ago, the developers of Koei Tecmo gave the public some interesting details about the next version of the action game Dynasty Warriors, which will be called Dynasty Warriors 9 Empires. The exact release date of the game has not yet been indicated, it can be assumed that the game may be released approximately in 2021-2022.
At the moment, some details are known:
Players will have the opportunity to take part in the capture of castles with their allies.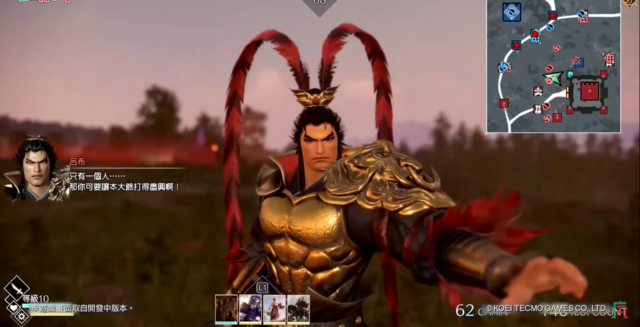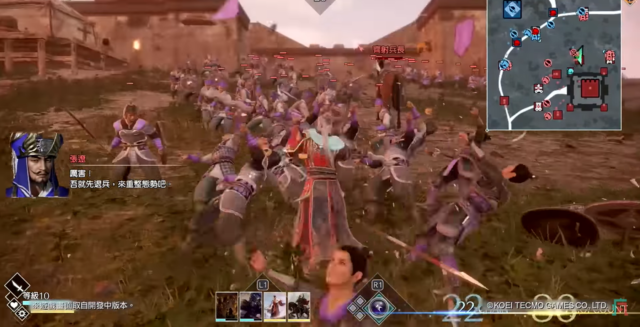 Combat operations begin at a short distance from the attacked site. The primary tasks of the player is to capture the sectors that are controlled by the enemy army with officers. The battle itself with enemy fighters begins after entering such sectors. In some cases, enemy fighters do not go outside the controlled sector, in other cases, officers with a squad can chase the hero.
You will not have to attack enemy sectors alone, the allied army will provide support in the attack. The allies will also have officers with ordinary soldiers. After capturing an enemy sector, it becomes possible to control siege structures such as "Battering Ram" and others. Allied soldiers begin to interact with siege structures on their own, after capturing a sector.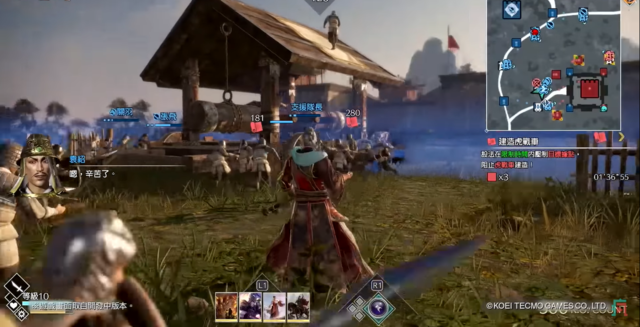 Sometimes on the battlefield, enemy fighters have special defensive structures, such as "Fire Tigers", these are siege weapons that attack with fire at close range across the area.
Diplomatic relations between dynasties.
Players can forge relationships with other heroes and establish secret conspiracies and secret meetings that should serve as a successful victory.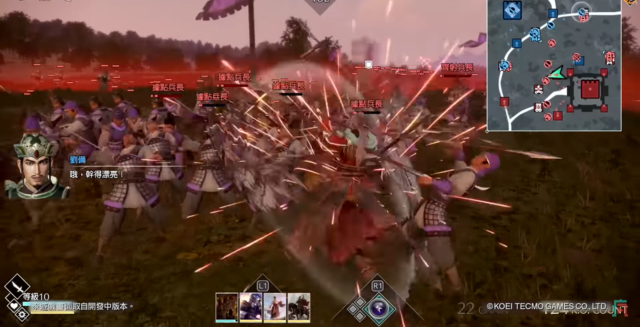 The game will be available 94 officers.
At the moment, it is known that the officers will be the same as in previous versions of the game and approximately 700 more regular officers as an addition.
In Dynasty Warriors 9 Empires, battle planning will be done on the global map.
Players will have access to a map of China, where they can plan further actions to attack enemy territories. Unlike the previous part, players will not be able to choose the direction to attack the castles.
Each officer knows how to accumulate energy and issue special combo attacks. In addition to this, heroes can use their abilities, which also accumulate if you defeat ordinary enemy fighters or officers.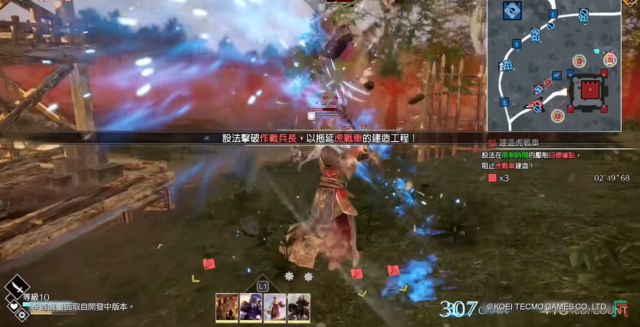 Conclusion on the game Dynasty Warriors 9 Empires.
Many fans of Dynasty Warriors 9 Empires will love the new developments and improvements to the game. Despite the fact that there are no big changes. Since it is a great pleasure to fight alone with a large army of fighters and scatter them in different directions.