Not so long ago, developers from the studio Owlcat Games demonstrated a gameplay in which you need to hold and protect the fortress from attacks. Demonstration of the gameplay took place at a gaming conference in PAX East 2020.
The developers have tried to take into account all the wishes of the fans and eat up for positive reviews. It is not in vain that the players invested almost 1,400,000 US dollars in the game on the Kickstarter site, in just 10 days.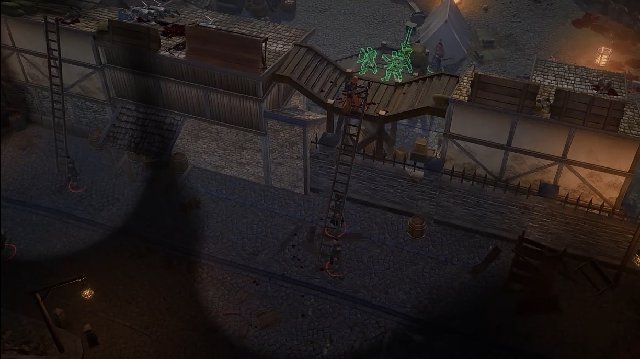 Defending a player's fortress is not a large army. And under control is not a large number of characters that the player can control. In the defense of the fortress there are also knights and archers who were not part of the platoon, but autonomously hold their positions. It is still not clear whether the player can interact and control other characters that belong to the army.
After it was possible to repel the attacks from an ordinary enemy army, at the end of the mission it was necessary to fight with a more serious enemy. A huge creature armed with two axes, which broke the gate and attacked the guards. In this battle, he can be considered a mini boss.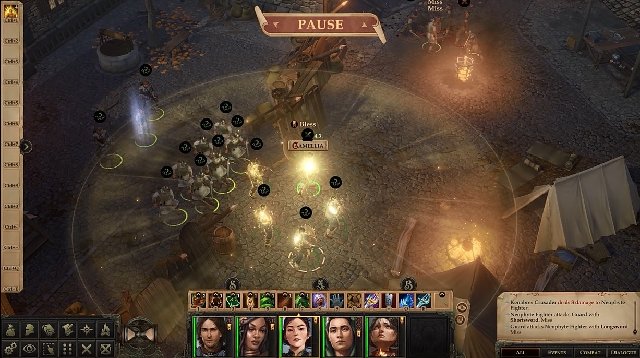 An active pause is still available in the game, but a turn-based combat system is also available in the supplement. You can try all the goodies from the Russian developers of Owlcat Games in about 2021, when the game comes out.