The creative director of Phoenix Point is the author of the X-COM series, Julian Gollop, the computer version of the project will be a temporary exclusive to the Epic Games Store. Earlier, the studio Snapshot Games introduced a new trailer for Phoenix Point and announced that the game will be released on September 3, 2019 on PC and Xbox One. However, Snapshot Games had to postpone the release date. The game will be released no earlier than December 2019. And as a reason they said that the game needs to be finalized.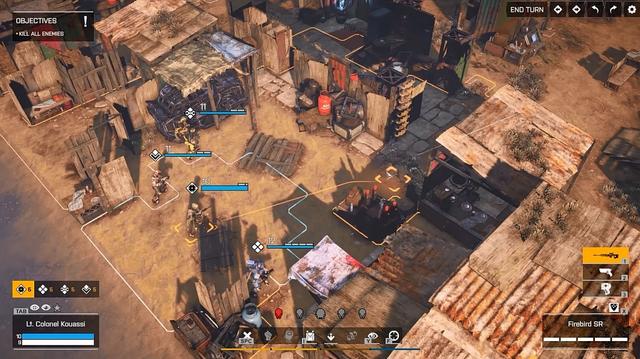 The game itself will tell about events in a world devastated by an extraterrestrial virus. The plot unfolds in 2047, when the virus turned most of the world's population into monsters. The remaining people organized several fractions, each of which has its own view of what is happening and in its own way wants to fight the virus. Promised procedural generation of levels and mutations.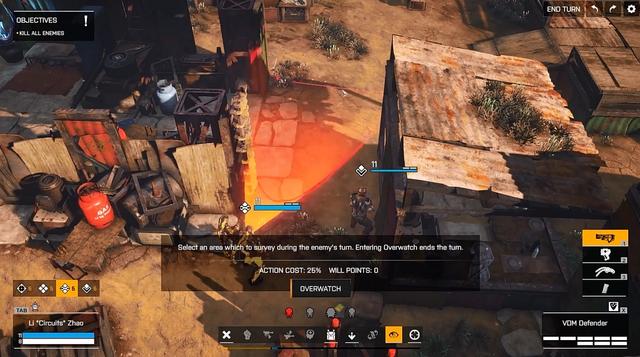 Note that the project technically and functionally inherits and develops X-COM. Phoenix Point is a turn-based tactical game where we have to fight with aliens. However, they can change and respond to player actions on the battlefield. Together with the procedural generation of levels, this will make each battle unique. As in the X-COM game, humanity is struggling with an alien threat. You lead an organization that fights aggressors. The game process is divided into two main layers: – global, where you evaluate the situation within the entire Earth, plan operations, expand the base, and so on. And local, where fights with aliens take place in tactical mode. A pleasant moment in the game will be possible to place up to 16 fighters in one squad. And you can move in tactical mode as long as there are enough action points.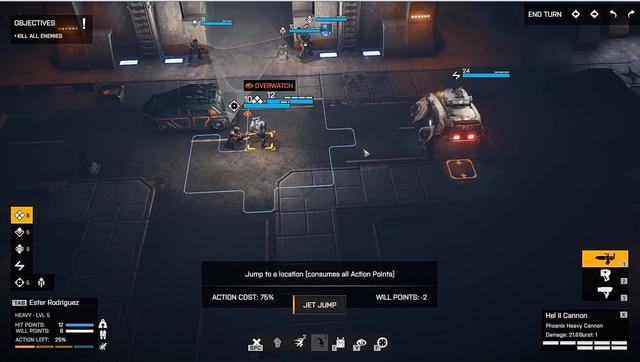 In Phoenix Point there is the possibility of destruction of objects and shelters, buildings. And also deep pumping of fighters. Each fighter has his own abilities and skills. Proper use of each type of fighter and his abilities increases the success of completing missions. When shooting, you can use the tactical sight and choose a place to shoot the torso, arms, head, etc. During the fighting, you can replenish ammunition in special containers placed in different places on the map.