Gaijin Entertainment is working on the development of the game, which laid the foundation for projects back in 2016. And it would seem that the project was closed, since there was little news about her work, but no. And on April 1, the developer put the game to the general test. The game itself promises to be very exciting and online.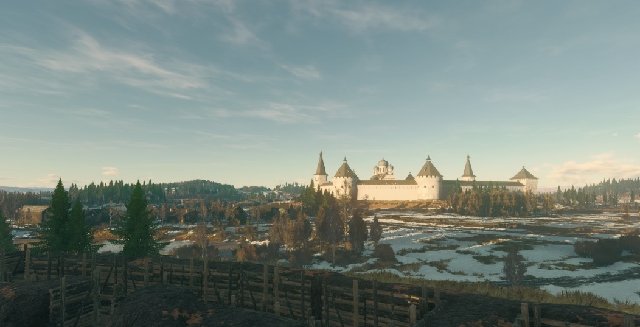 As part of this testing of the game, players will have access to some of the material and two modes. And the game will take place in the Volokolamsk area in the battle for Moscow. In total, players will be able to run on three cards with different modes. One card for base capture mode. And two cards in the capture mode of key points. You can play for the two warring parties Germany and the USSR, at the moment only two countries are available.
For players, Enlisted will open a unique process where you have to manage a squad of fighters of different composition. And in all, up to 140 soldiers can participate in one battle. And you can control the soldiers in two modes, both in the first person and in the third person. That gives even more flexibility and choice for players.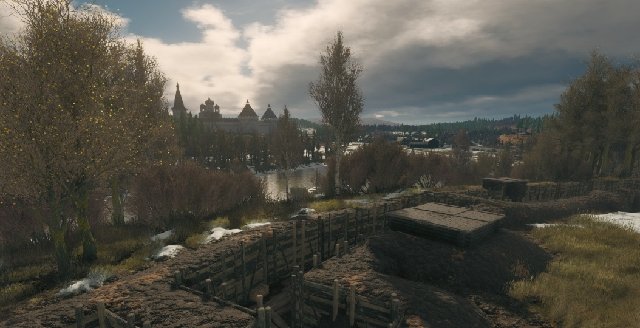 The developers plan to gradually update the game and add to it new countries that participated in the second world war. Locations are planned to be recreated approximately identical to those that were in those days. Each map approximately reflects the process of military operations of that time. For example, the action in Normandy, the same historic beach where the Americans landed and tried to break through the German defense.
A bit about the game Enlisted.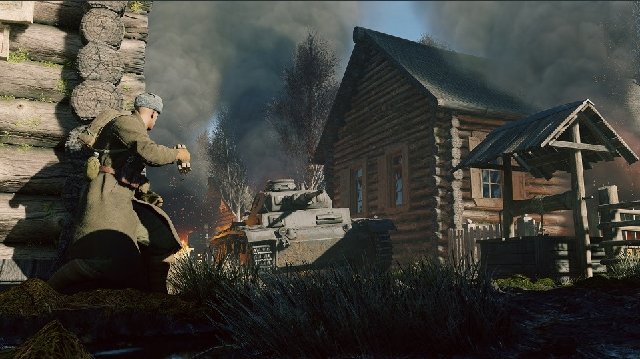 Developers position their creation as a massively multiplayer shooter during the Second World War. The game is trying to realize a more real immersion of that time and offer players real battles, rather than ordinary competitions between each other.
The tasks of the passage will be very diverse and original. For example, the battle for Moscow will be the task of delaying the enemy. In this case, the player will fully feel this realism, it will be necessary to move in the trenches and just restrain the enemy's more powerful offensive actions.
Or another task, for another landing unit. Where, after landing, you need to gain a foothold in the territory and hold it until reinforcements arrive or provide passage to the desired point of reinforcement forces. Such problems can be found in single companies, but not in online games of this genre.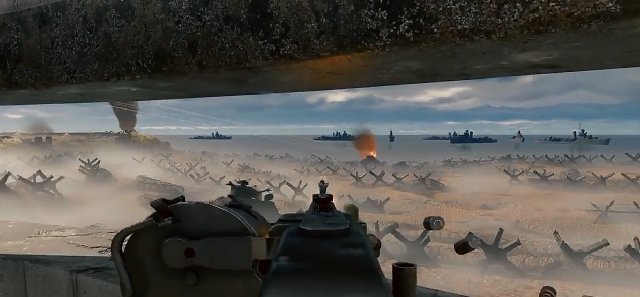 As you progress, each player accumulates experience points that he spends on discovering new characters, equipment and weapons. Discovering all new techniques and tactics in the game. In addition, each weapon will have its own characteristics.