The Viking City Builder game is developed by the developers from the Roslagen studio, who are inspired by the Viking period and Scandinavian mythology. At the moment, work on the game is in full swing, and the exact release date has not been announced. It is known that one person creates the game and sometimes uses the services of external developers. This game has amazing graphics with interesting and unique buildings.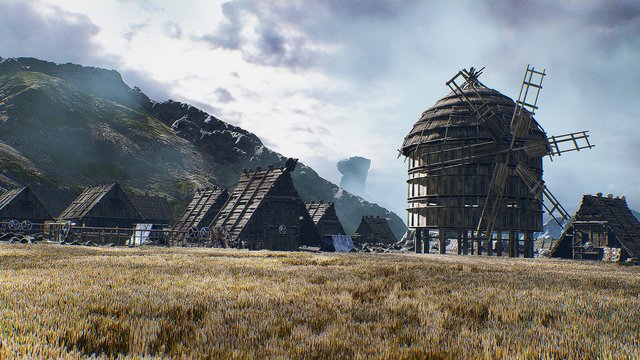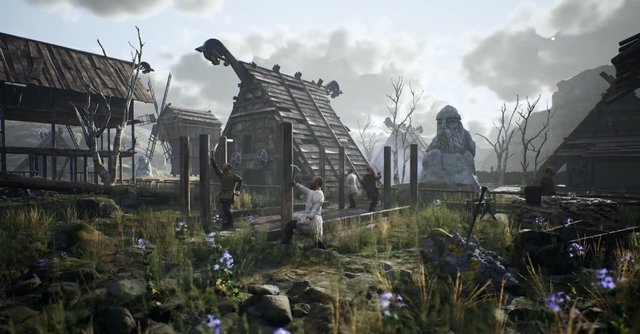 Viking City Builder is a classic RTS strategy game where you build buildings and defenses. It is planned to implement all the delights of real-time strategies with their own key features. The player will be able to create his own army and fight with other nations under the control of artificial intelligence.
About the plot in the game Viking City Builder.
The Viking peoples wanted to expand their territories. nearest most suitable place for the development of a new land was Europe. The northerners sometimes attacked coastal villages for gifts and valuables. After one such attack, the Viking leader decides to settle in the destroyed village and build his own settlement.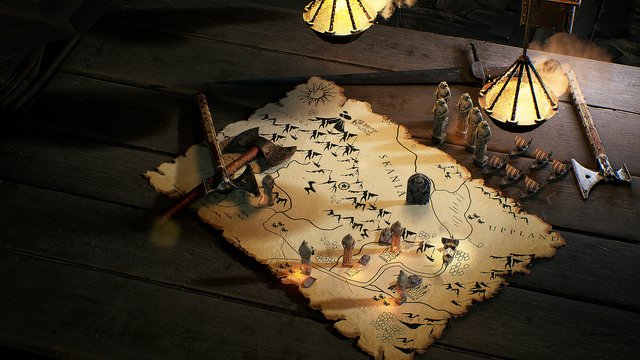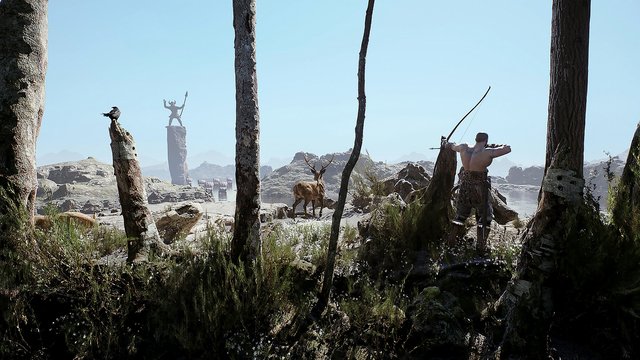 The first difficulties faced by the leader is the establishment of the structure of the new settlement. In which you need to establish the extraction of food to support the life of their people. We'll have to build houses for the Vikings and establish the infrastructure of that period. Then go on a long journey in the continuation of the development of new territories.
About the gameplay of the game Viking City Builder.
The gameplay is implemented in the form of standard strategy elements. First you need to establish the primitive life of the Vikings. At the beginning, standard resources, wood and food extraction are available. And then the types of resources and technologies will come off more advanced.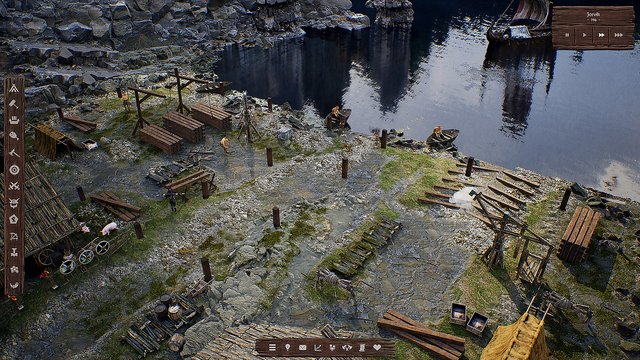 As it develops, there is a need for an army and protection of their territories, as well as attacks on enemy settlements and fortresses. The player can form and manage squads; there can be several fighters in one squad. Controlling an entire squad simplifies interaction and the combat process itself.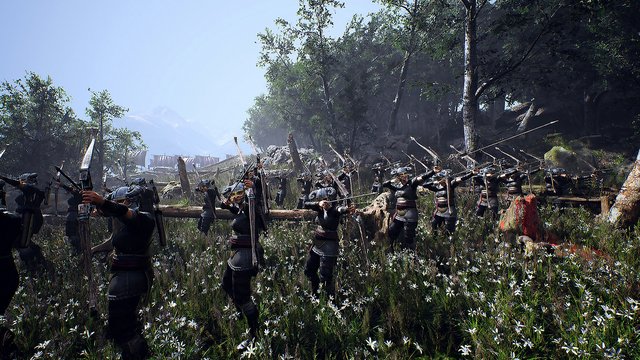 Conclusion on the game Viking City Builder.
At the moment, there is very little information on the game, the developer sometimes tries to inform the public about his progress in the development of the game. Deals with the collection of information on the engine on which the game is being developed and historical references relating to the Viking period. We hope that the game will not be in the long stages of development and we will see the finished game.