In the near future, Activision will release an update in which players will be able to take part in the Battle Royale. This update should start March 10, 2020. Previously, the game will be shareware.
As part of this update, up to 150 people can fight on one carriage. A unique introduction was the ability to play on different platforms with your friends and other players. In total, teams of up to three people are currently available.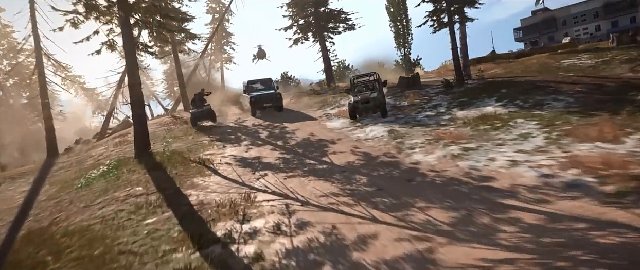 During the battle, players can receive money for the killed enemy fighter. Money is subsequently exchanged for crystals, for which you can get improved equipment.
If a soldier is killed, then he is reborn in special mini arenas (GULAG) where he fights with another enemy fighter, who also fell on the battlefield. The winner receives the right to return to the "Royal Battle". And the loser will be gently redeemed for money.
If two allied comrades and more died on the Royal Battlefield at the same time, then they end up on the bench in the mini arena. In this case, they can inform the ally who is in battle, the location of the enemy soldier. Spare can still throw stones at an enemy fighter, thereby distracting him from the process.
You can interact with transport. Such as cars, helicopters for fast movement over long distances.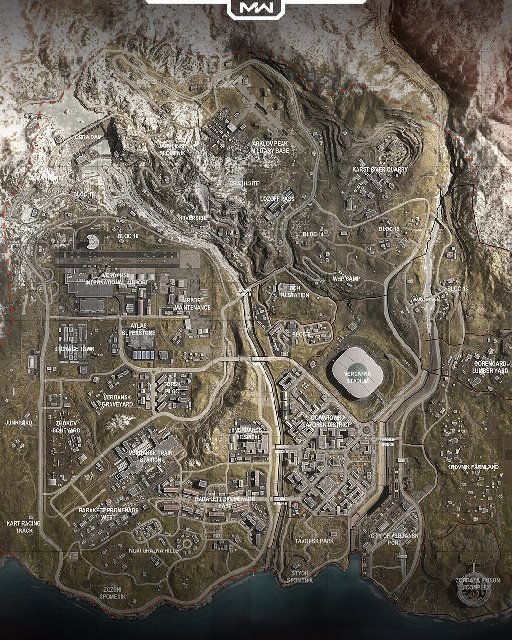 A job system in the form of "Contracts" has been introduced. Players can take the task to eliminate another enemy fighter. At the same time, its approximate location will be shown on the map. The selection of those ordered is randomly selected. But according to our assumption, the lists may include the best fighters of enemy units. Which, according to the system, is the most dangerous.