In the game Curse of the Dead Gods, the moment came when the developers from the studio Passtech Games fulfilled their promise. Released their first major update called Update 0.18.0.
Update 0.18.0 introduces new modes for the Temple of the Jaguar, called the Eternal Curses. These modes are available at any level of difficulty and open up new ways for players to complete.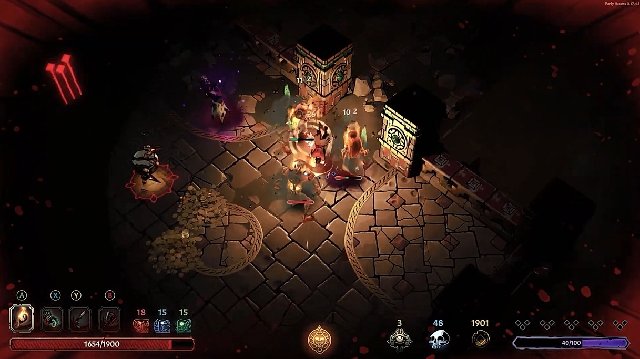 In total, 8 modes of the "Eternal Curse" were introduced into the game. It includes an old nightmare, a cursed archer, a mad temple, a storm of bullets, the darkest of trackers, purification by fire, gold and blood, and a deadly game.
We did not forget about the armament of the hero, just added 3 types of new weapons. 2 of them are special weapons that can improve the gameplay and a little diversify the fighting. For example, the "Messenger of Death" can block the damage from small arms and repulse these shots back to the shooting side.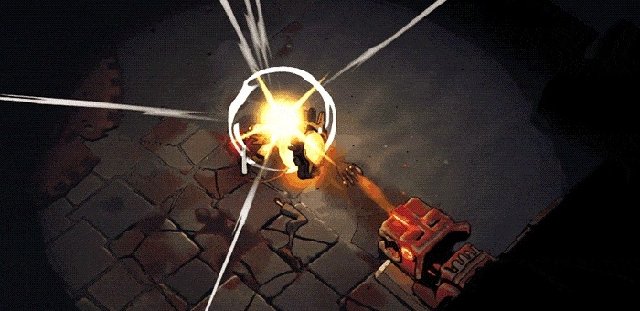 According to the developers, they will be ready to add a number of similar weapons to the game. If players appreciate it and leave positive comments and suggestions. And ready to introduce special mechanics of parry.
We fixed the balance in terms of weapons to improve the game. In some cases, there were problems with acceleration due to which it was difficult to attack the enemies. And after using the standard attack with two-handed weapons, there were freezes and delays in the use of evasion and parry. Now these problems are fixed.