Atomic Heart: USSR is a game from Russian developers of the Mundfish studio. Fantastic first-person shooter about the robots of the future of the USSR. For the first time, the announcement of the game was presented to the public in 2018. After the release of the trailer with the gameplay, the game received a comparison and the status of an analogue with the game BioShock. The output is scheduled for 2020.
About the plot.
The game takes place in the Soviet Union with a thriving and developed technology and industry. The time when the USSR owns the most advanced technologies and precision computers. On the territory of a huge factory with an open world, and moving is possible both on the surface and underground.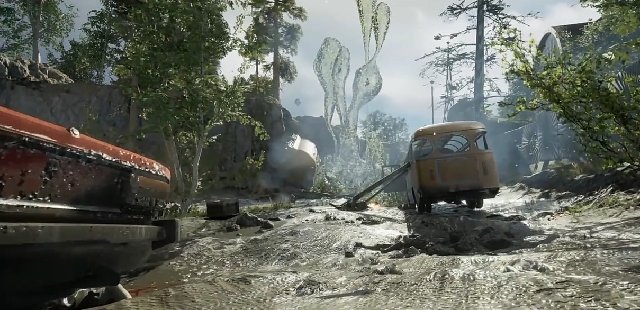 The main character in the game is the P-3 agent from the special service, who was sent on a special task. But the landing was emergency in the factory. The main task of the agent is to penetrate the plant number 3826, with which management has lost touch.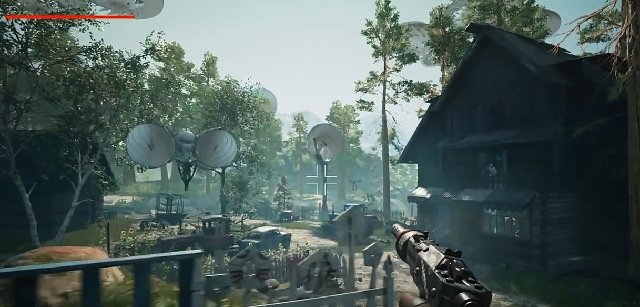 Enterprise number 3826 was created for agricultural work, the creation of products for domestic needs and other products. Used in the modern Soviet Union. But something went wrong at the factory, and at least the management did not plan such failures.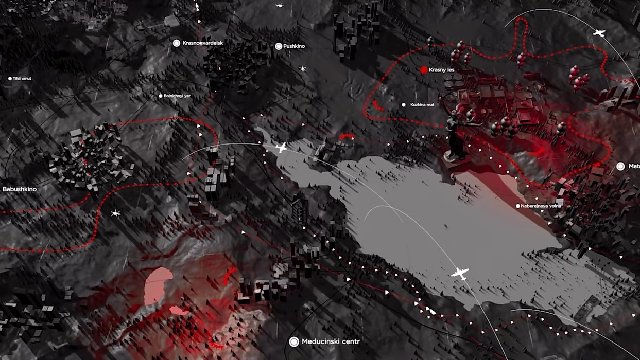 Due to some kind of mistake at the enterprise, robots serving the plant and other mechanical machines began to go on strike. At the same time, almost all the property and workshops that took part in the production of products, as well as the people working there, were smashed.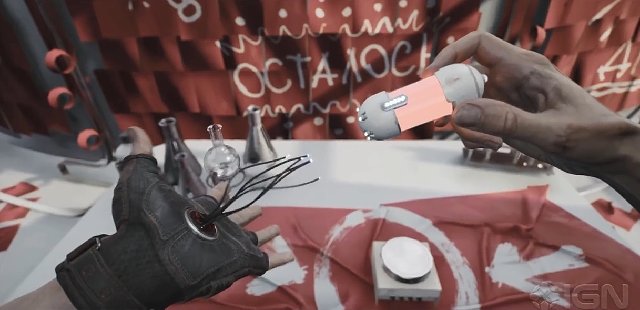 About weapons.
The game has a large number of different weapons, from fantastic sledgehammers to ranged weapons. It is important to note that the hero can create weapons himself during the game, but for this he will gently find the necessary parts and spare parts. Some parts of the parts will fall out of the defeated robots. Perhaps there will not be many rounds for small arms, this is a small surprise from the developers. Weapons will have to create more for close combat.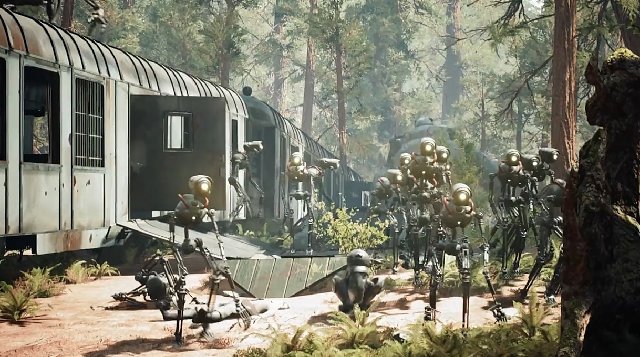 In the game there are moments when you can almost fall off the chair. There are enough terrible moments, and the robots themselves are not handsome. Well, it's already someone from which side to look. There are times when they just fly out from the side and begin to attack. Or, passing a lying robot, he comes to life and attacks from behind. To repel their melee attacks with melee weapons is still a pleasure.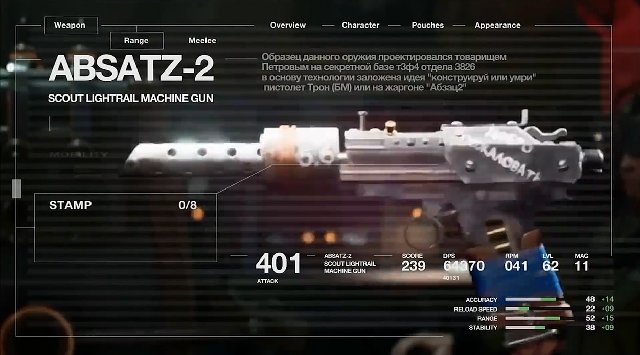 Minimum system requirements:
Software: WINDOWS 7, 8, 8.1, 10 (64-BIT);
Processor: Intel Core i5-4460 with a clock frequency of 2.70GHz or AMD FX 6300, or better;
Video card: NVIDIA GeForce GTX 760 or AMD Radeon R7 260x with 2GB of internal video memory;
RAM: 6 GB of RAM;
Volume: 22 GB of hard disk space