Black Myth: Wu Kong is an action game about a humanoid monkey with divine power and the ability to transform. Developers from the game science studio are working on the development of this masterpiece. There is very little information on the game at the moment. At the same time, we can already say that the game can get the title of the best, at the time of its official release.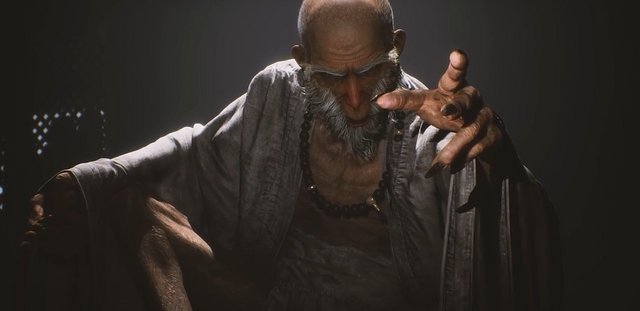 Already at this stage of the game, it is clear that the graphics and all the drawn elements are at a high level. And the combat process is very mesmerizing and impressive. Each skill worked looks beautiful and thoughtful in terms of design.
About the gameplay of the game Black Myth: Wu Kong.
The main character will have to deal with various villains, representatives of the animal world, including the gods. The character himself is not from ordinary people, but a humanoid monkey with divine abilities and the ability to transform into other creatures. Such creatures can be animals and insects.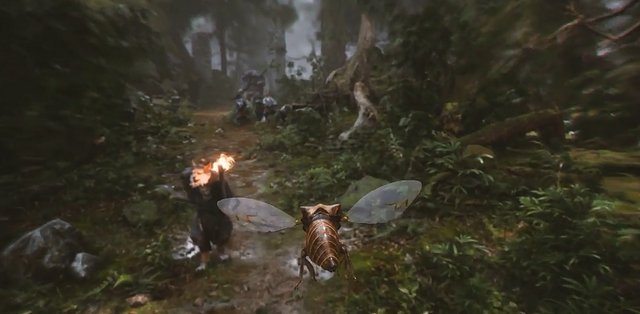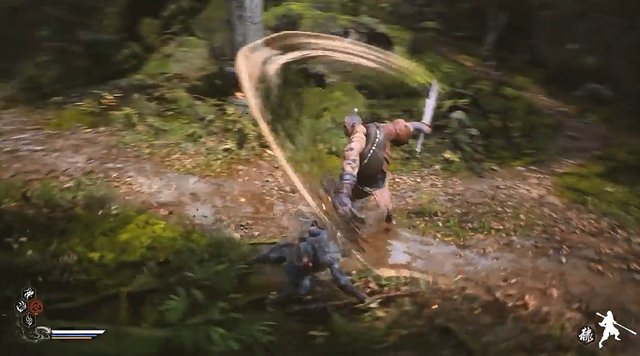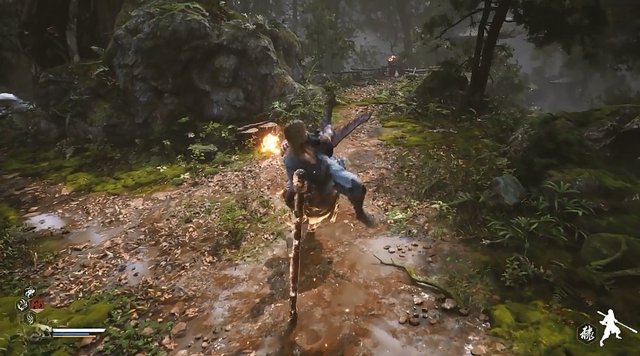 For example, if you need to get through a protected area and there is no desire to engage in battle, then the character can turn into a small flying insect. At the same time, all large enemy fighters will not notice him and you can safely fly near them.
In melee battles, the character uses a staff and combat abilities. With the help of a staff, you can strike at enemy targets, and also use it as a shield. With ranged attacks, the character spins the staff around him and the flying arrows bounce back in the other direction. In case of need, the staff can be used as a throwing weapon in the form of a boomerang.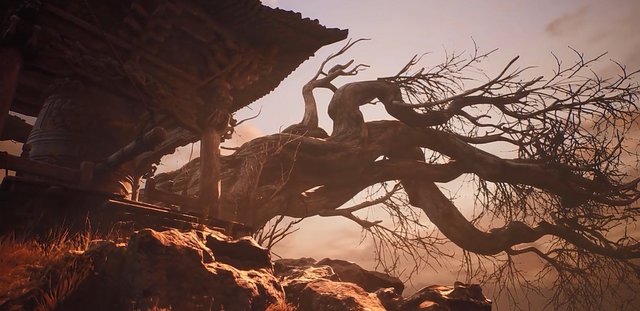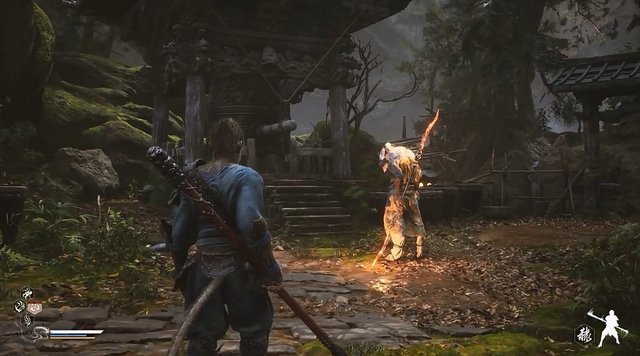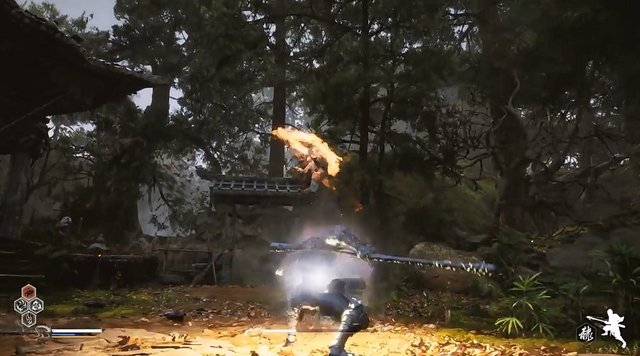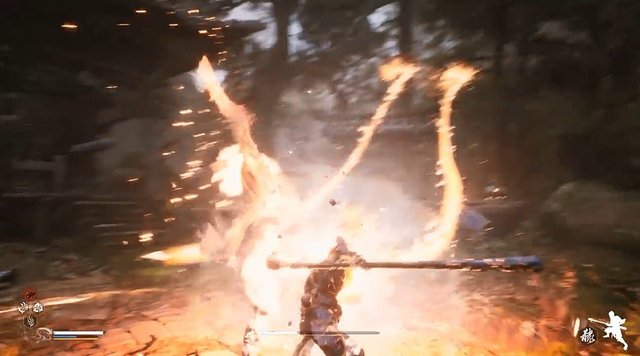 As you progress, you come across bosses with whom you need to quickly react and make decisions. And also to use the available abilities on time. In this case, the abilities must be used wisely and try to choose a free window when the enemy opens a weak point. After using the ability, it takes some time to recover.
As you progress through the character can get new types of weapons and guises. Which you first need to get from the real owner of the weapon, that is, defeat the enemy. This moment can be called the uniqueness of the game. In addition to acquiring new weapons after the battle, the character can still get the appearance of the one he defeated in battle.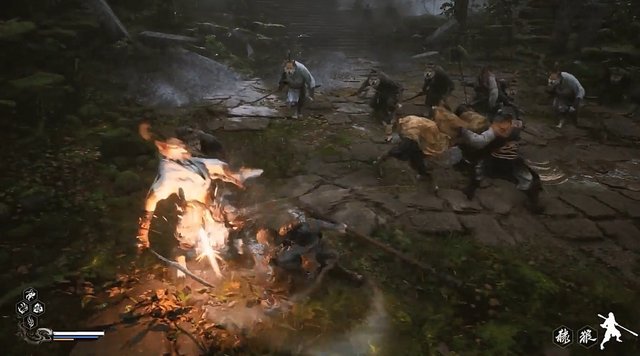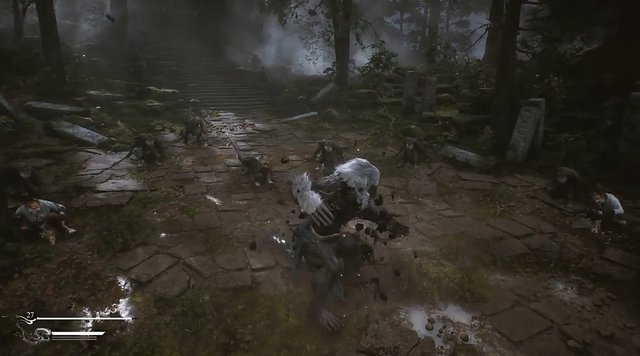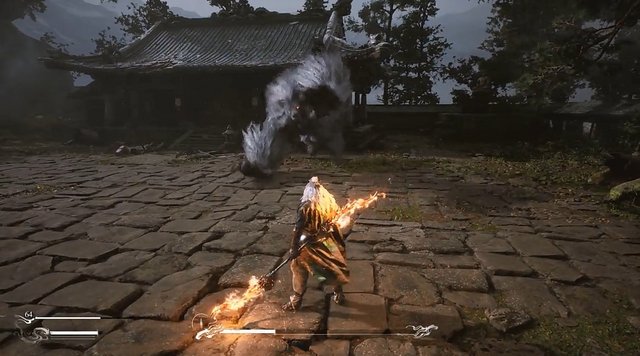 Conclusion on the game Black Myth: Wu Kong.
At the moment, there is very little information on the game and the developers do not disclose details. So the release date of the game is not known and in what final form it will be. The plot of the game is also a secret. We will wait for new news from the developers, as the game was very impressed. Black Myth: Wu Kong has features that can delight fans of the action genre.