War Mongrels is a tactical real-time strategy game. The game takes place during the Second World War on the eastern front. The game is being developed by the developers from the Destructive Creations studio, which plans to release the game in 2021.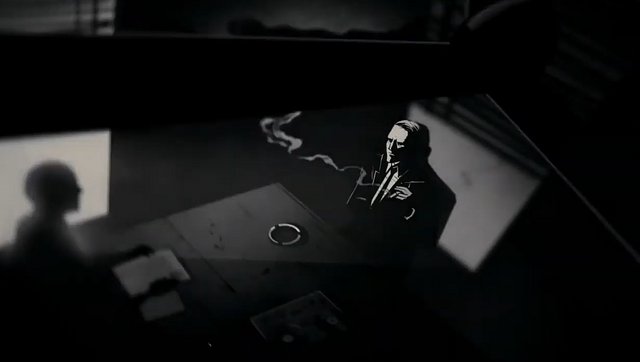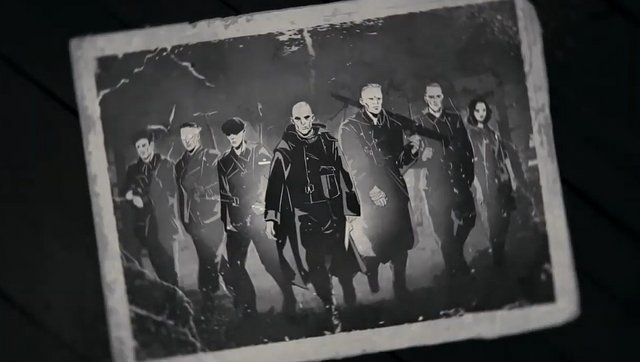 According to the developers, the game will be based on real events that took place during the Second World War. In their creation, they want to emphasize and remind people of the difficult period in which thousands of innocent people died during the war. And at the same time, heroes appeared among the peoples who showed courage and courage in protecting ordinary people.
Historical dates, events, historical clothes and weapons were included in the development and compilation of the story campaign, historical notes and much more were also included. The game has a history lesson, as it were.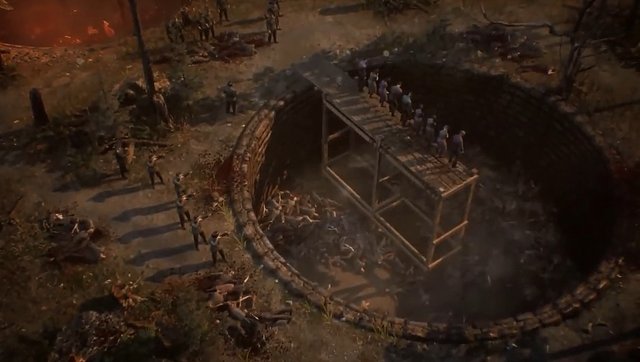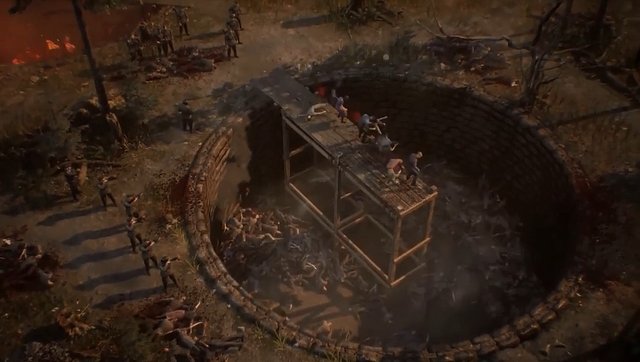 About the plot in the game War Mongrels.
During the Second World War, the main characters decide to defend the weak people. And gradually they form their own small unit, which should put an end to the violence by the invading army on the lands of good people.
The story of the campaign will tell how two Wehrmacht soldiers decide to leave the service, becoming deserters. Who in the future choose the path of resistance to existing evil. And in the process of fighting the enemy army, they gradually find new friends and associates joining their resistance group. Each fighter has his own abilities, which should be useful when performing different tasks.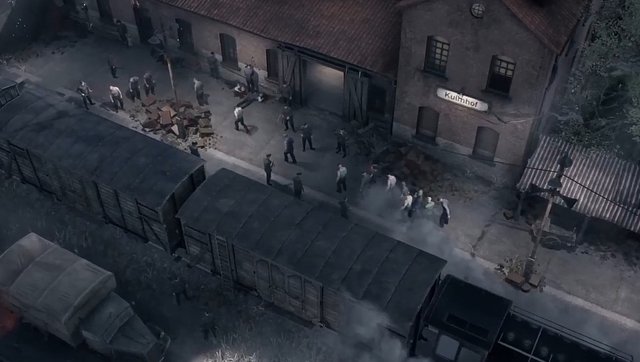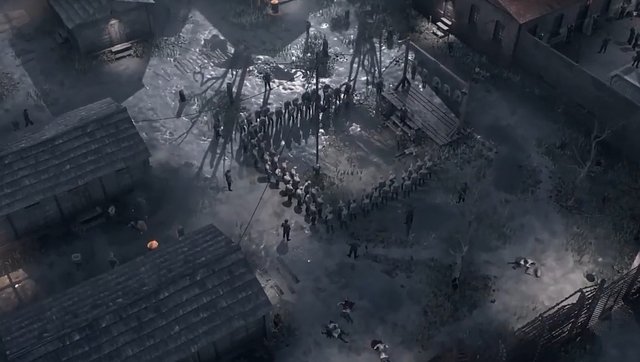 About the combat process in the game War Mongrels.
A small unit will be allocated for the task, which will have to perform various tasks. It can be sabotage in different territories, hidden movements with the elimination of enemy soldiers, and other interesting tasks.
At the same time, the heroes may have a variety of tools and weapons in their arsenal. With the help of which you can pave the way to the successful completion of combat missions and the rescue of civilians.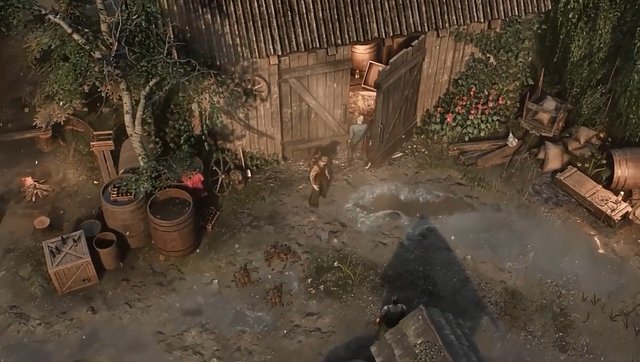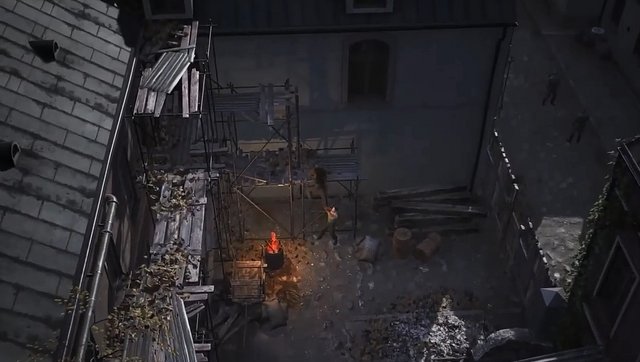 Conclusion on the game War Mongrels.
There is little information on the game at the moment. Perhaps the developers will share new details on the game at gamescom 2020. But now we can say that the game is being prepared at a high level and with the appropriate graphics of modern games. Fans of tactical strategies will probably be satisfied. And our assessment of the game is quite positive and we are waiting for new details.