Windbound is a game about character survival on islands far away in the sea. Developers from 5 Lives Studios are working on the game and plan to release the game in 2020. The game is made in the genre of adventure with a third-person view.
About the plot.
The heroine of the game is called "Kara", who fell into a sea storm and was shipwrecked. She managed to survive as the sea brought her to the "forbidden islands". Most of the things remained at sea and in these conditions it is necessary to look for ways of survival. Thanks to the knowledge and experience, "Kare" manages to obtain the necessary resources to continue its journey.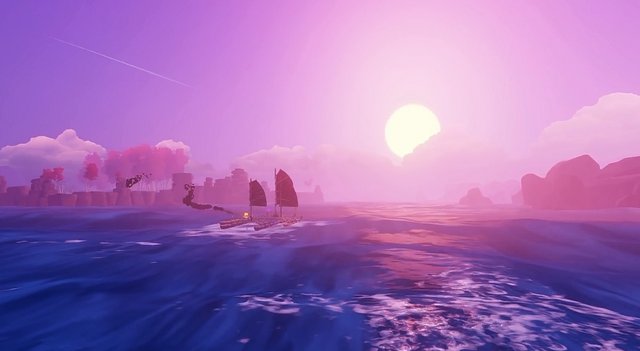 In search of the necessary resources for returning to her settlement, Kara finds unique artifacts that reveal to her part of the story from her past. The islands themselves are full of magic and enchantment.
It is hardly possible to collect the necessary amount of resources, how they end. And "Kare" has to move to the next nearby island. In such conditions, her main house is a hand-assembled ship, which gives her the opportunity to continue searching for resources on the new island.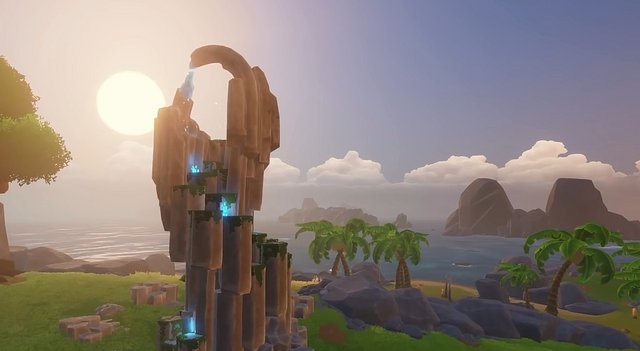 Once "Kara" finds a rare artifact that preserves the history of its ancestors. Artifacts tell her about what her ancestors were in the past and their exploits. Her pedigree included excellent hunters, warriors, philosophers, poets and fishermen. People who loved nature and appreciated the gods.
About the gameplay.
At the beginning of the game, the character is on the island. The first step will be collecting food from plants and trees. In the first case, replenish health reserves, and in the second, build a bonfire and craft an instrument or weapon.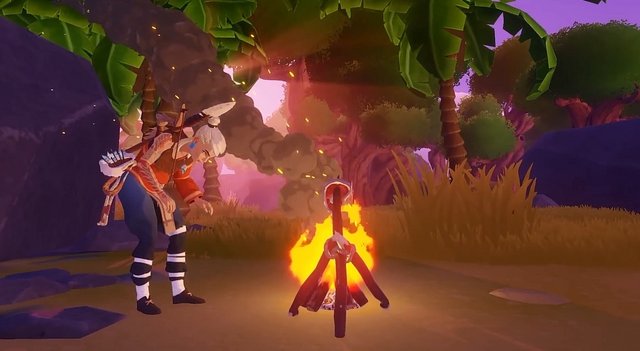 Since the main element in the game is the character's boat, you will need to take care of finding the right resources. It can be bamboo, wood, etc. At the same time, the collection of resources at the first beginning takes place in stealth mode from enemies.
The enemies in the game on the island can be wild animals and various creatures. And in the sea, storms, bad weather, and marine life such as sharks. To defeat them, you may need to build a spear or bow.
The main task of the character is to find a way to return home to the settlement. And for this, there are special artifacts on the island. Which can point the way to the next artifact or secret place, as well as reveal the secrets of craft and history.
Once you find one such artifact, you can pave the way for other artifacts. And when resources run out on the island, you will need to swim to the next island, which is nearby.