Nioh 2 is a continuation of its predecessor with a completely new storyline. The developer of the game is Nioh 2 studio, which stated that the game has reached a golden status. This is a game about the samurai gender of a man who is able to repel the powerful wars of Japan in the Sengoku period.
As the developers assure, the game will be improved by add-ons. And in the near future they plan to release three new additions, with each addition is a new storyline and tasks.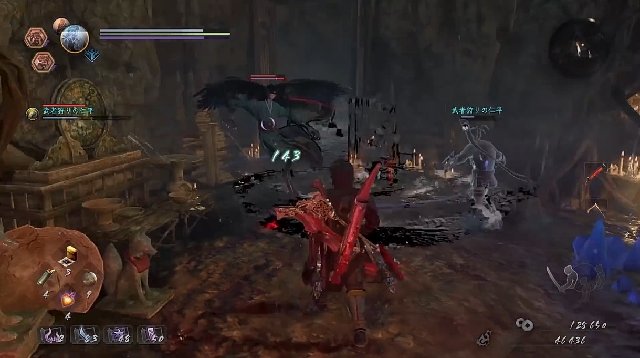 The game takes place during Sengoku in Japan. Our main character will have to fight with different clans and with real characters of historical personalities. Go from the beginning to the end of the territory of Japan.
The game has very colorful and beautiful locations of that old time. The game provides an opportunity to look at the great castles and ordinary Japanese villages. The developers tried to reflect in the game the same historical appearance of Japan in the game.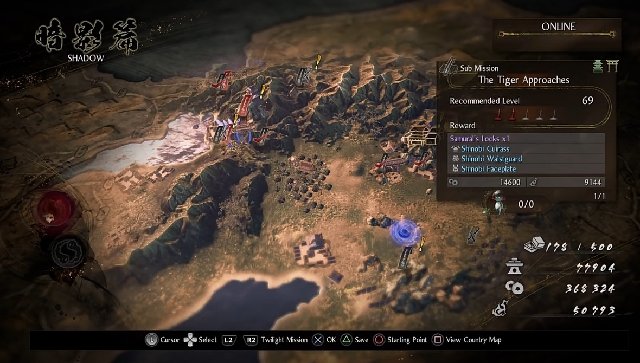 Our main character Hide for half the people. Fighting with ordinary enemies, he can also in ordinary human form. But when wars larger and stronger come across his path, our character can use his special abilities and release the dark youkai force from himself. Then it becomes easier to fight.
According to the plot.
The protagonist is the famous demon hunter, whose name is Hide. He lives in the depths of forests, far from populated settlements. But sometimes it helps the locals attacked by different demons.
One day a merchant named Tokichiro comes to his hut. He sells perfume stones and in this difficult business he needs a partner. And among the entire population, he needed the help of our hero Hide.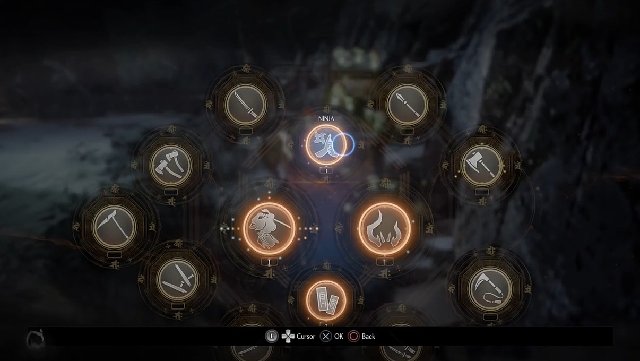 The script is based on medieval Japanese myths. The legend of the ragged Tokitiro who became famous as the person who united the country (Toyotomi Hideyoshi).
During the game, the main character can collect special items in the form of fragments of Youkai Hearts. Each such trophy opens up new unique abilities and skills. For example, a character can gain Paralyzed Gaze. And if you collect several of these fragments, then you can try to combine them. But to find the best combination will be difficult, as some can give completely useless effects and later can go to forging components.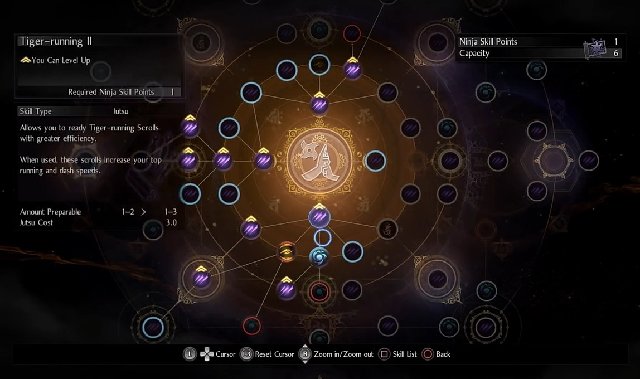 The game is very interesting, in some missions the passage is possible with teammates who are not bad at distracting other enemy fighters. But there are moments with bosses where you need to stay on the alert and in suspense, otherwise you can immediately lose after missing 1 – 2 hits. The terrain in the battle with the bosses is similar to the arena, where there is not much space for combat maneuvers. From this game adds even more interest and gaming excitement.