Manor Lords is a game in which there is a combination of good graphics and realistic surroundings. A game in the genre of strategy RTS with military operations was completed, and the developer Slavic Magic worked on the game. About the developer it is known that he is a Polish designer and began to work on the game alone. The game is due out in 2020.
About the description of the game Manor Lords.
The game takes place in medieval time, in the period 11 – 15 centuries. At the same time, buildings and structures mostly correspond to the period of the Middle Ages. The player can build his property starting from the village, where the developer calculated some points.

With the development of the village, you can pave the road along which residents will move. And next to build buildings corresponding to the period of 11-15 centuries. The constructed buildings are drawn very realistically and efficiently. For example, in agriculture, during the extraction of food, the fields first open up using the tools of the time. And the actions are well animated.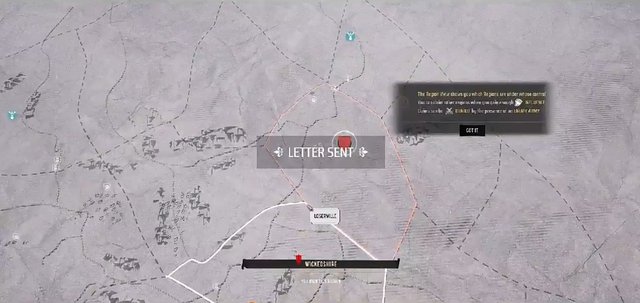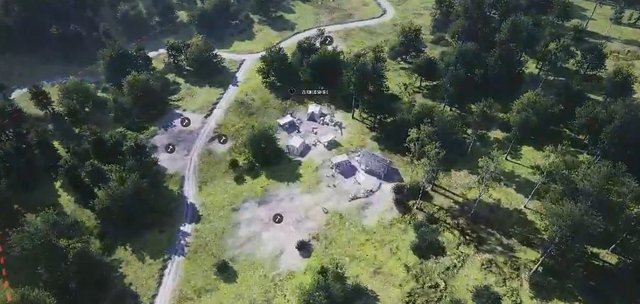 Trees and the environment also correspond to the graphics of the modern level. The screen above can be zoomed in and view details from close range. There is a change of season, and weather conditions affect the population. For example, hunger can happen if a player is not prepared for the conditions. Or the population may just get sick.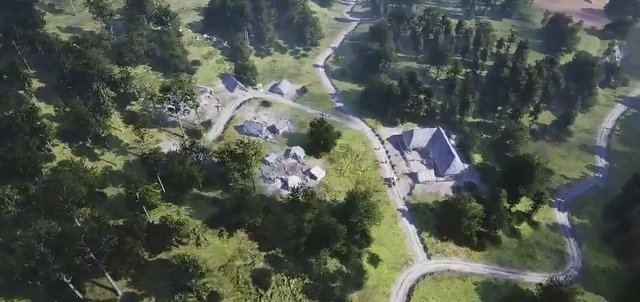 About the fighting.
Over time, the development of the village increases the need for protection and strengthening. The combat system is designed for large-scale battles involving troops. Units are divided into groups according to the types of fighters. Archers with archers for ranged combat, as well as other types of fighters with their combat functions.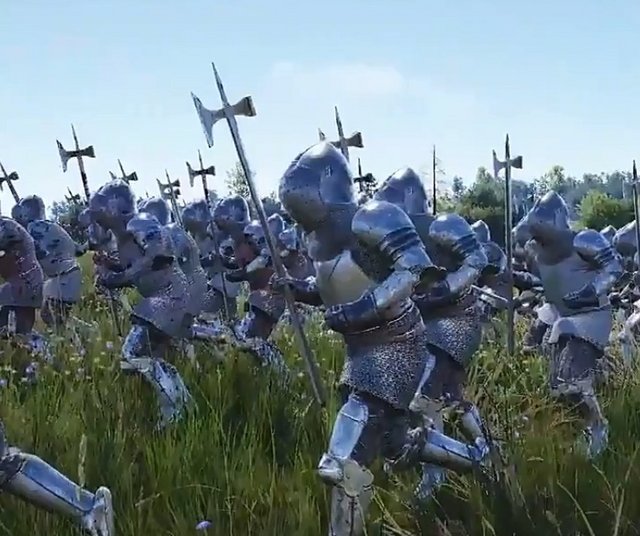 Fighters and the army as a whole will be affected by the environment, the level of endurance, as well as the equipment itself. The enemy army can be defeated by fewer soldiers. If you correctly manage the army and take into account the influencing factors. Fighters and equipment also belong to the period of 11-15 centuries and maybe some elements will be improved by the developer.

Output.
The upcoming game Manor Lords may please fans of medieval times. And enjoy the good graphics with elaborated unique realism. Based on the materials provided, it is already possible to positively evaluate the game. And to suggest that by the final release the game will be even better.