Project Ragnarok is a new game from the developer NetEase, which created a game in the Scandinavian style, where the characters hunt monsters and use divine power for this. Performed a game in the genre of MMO RPG and Action with an open world. You can play the game on almost all platforms. But the release date of the game is not yet known.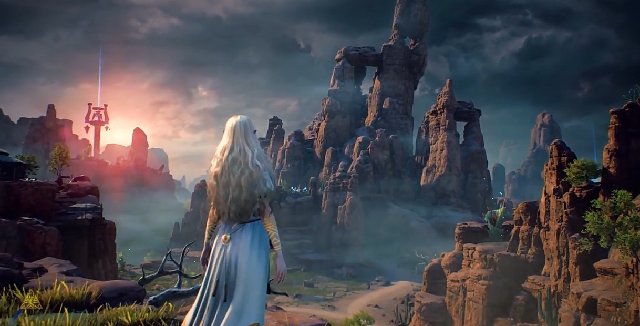 About the plot.
Someone predicted the end of the world for our heroes. And in order to prevent an unfortunate event, they go to the Scandinavian world, hoping for a change in prophecy. And go through different locations of caves, cities and ancient territories in a huge and open world.
The main characters are representatives of the divine races. In total there will be about nine in the game. Some of the races are inherent in flying. We assume that each race will have its own classes of fighters and with their own skills.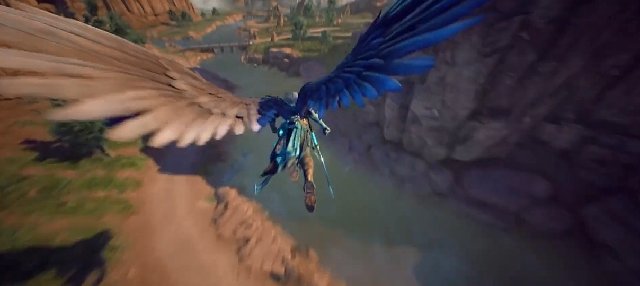 In the game, characters can climb high mountains and quickly descend from them, spreading their wings. The flight process looks very impressive and exciting. When a character jumps from a cliff, his flight speed is directly transmitted through the screen. And when the wings spread, the speed decreases and he continues to fly. Moreover, the wings of different races are different.
About the combat system.
When a character comes into battle with an enemy, he can use his skills and divine power. Which shoots at the enemy with beams of energy. And masterfully evade enemy attacks. Using abilities, you can also block an enemy attack. For example, to break a flying stone towards the hero.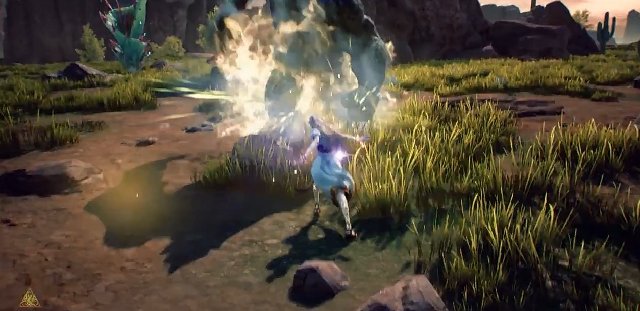 Enemies can throw various objects at the character, for example stones. This fighting technique in games is extremely rare, and if it does, then bosses have that ability.
Our total.
Let's hope that this game will be released as soon as possible and will be Russified. The quality of the graphics is impressive as well as the gameplay itself.