In this article we will tell you how you can quickly and at an early stage of the game become the owner of a large number of resources. For which you can pump armor, armor and weapons. At the same time, there is no need to produce complex schemes and spend a lot of time searching for resources.
This method can work when performing a task, but you do not need to complete the task completely. The main thing is to clear the places from the Mongols and collect all the resources in the chests. After that, you need to look for a place where the character can die. Such a place should not be far from the starting point of the mission.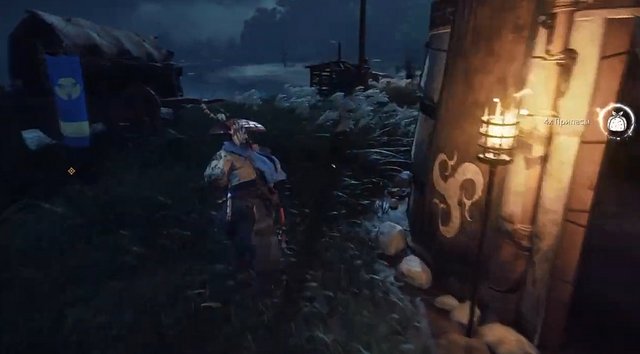 After death, the character is revived not far from the beginning of the task. Along with this, the task begins anew, new enemy fighters appear, and with them new resources. By the way, enemy fighters may be different, one time there may be a detachment of Mongols, and another time a predatory animal. This way you can repeat the task as many times as you like. Or until you get bored and enough resources are collected.
One of such tasks is "Destroy the shipyard" in the game Ghost of Tsushima.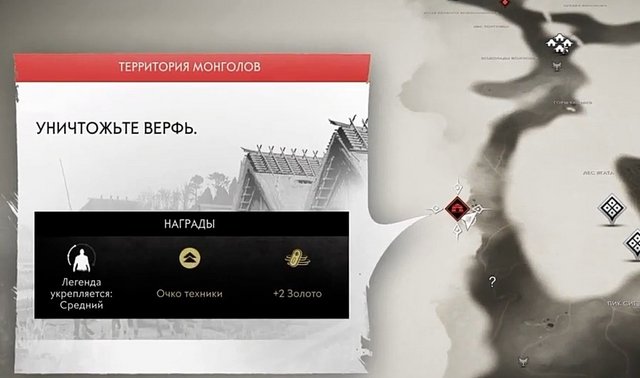 At the beginning of the assignment, you need to fight the Mongols and clear the shipyard from their presence. After that, you need to immediately run through the places in the settlement and collect all the chests. Other resources in the tents can be left untouched. There are about 5 chests in this quest.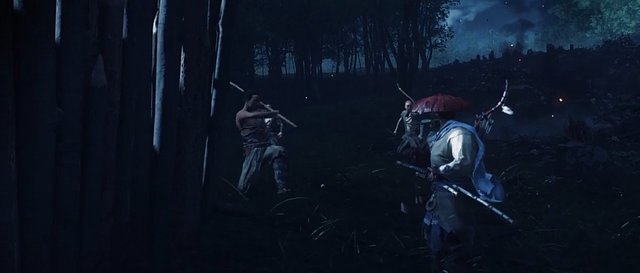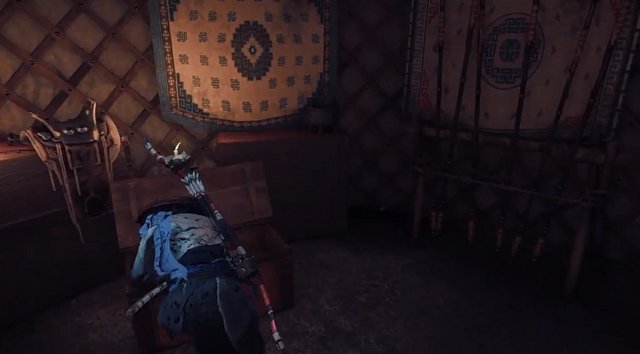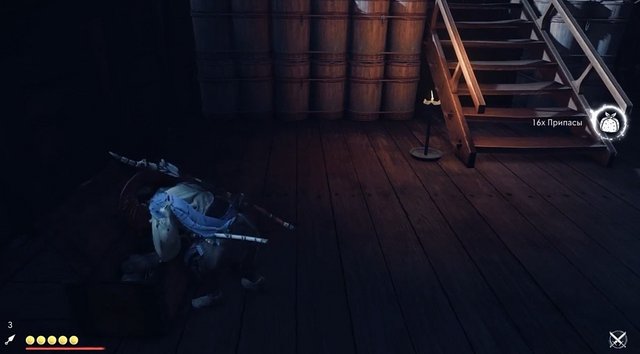 When all the chests are examined, the character needs to find a hill and jump down, thereby losing all health points. The character will be revived not far from the beginning of the quest. In this case, the subsequent times of performing resource collections, other enemy fighters may appear. In about an hour of play, you can collect about 1000 supplies.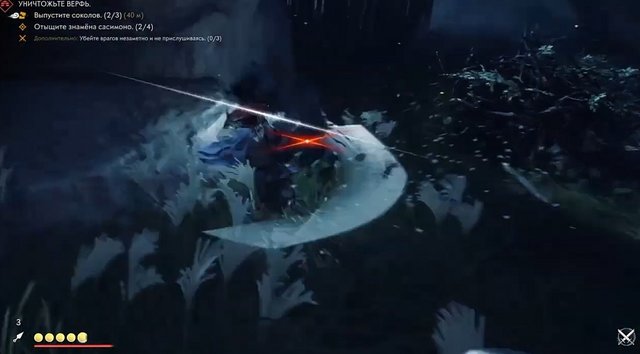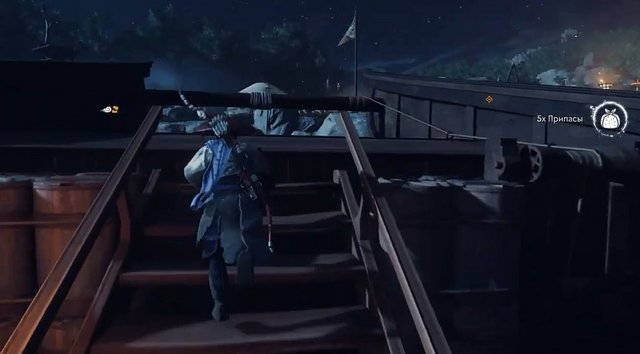 If you have collected the required amount of resources, then you can start finishing the task. To do this, you just need to set fire to the ship and continue to carry out the plot of the history of the island of Tsushima. In this case, after all the actions taken, the collected resources are saved.