As they develop, characters need to develop and improve new technologies. Which can be opened in the "Development Tree". And for the discovery of a new technology, "Knowledge Plates" are required. The Knowledge Plates themselves must be produced from another material called Fragments, which also needs to be searched on maps.
You can read about the location and mining of the "Fragments" in our other article. Last Oasis character extraction tips
It may take a lot of time to create one "Knowledge Tablet". Since they are produced on special machines located on Hard Lock cards. In this case, the simplest and most affordable machines can be used once. And the difficulty is that after finding the right affordable machine, it can be broken.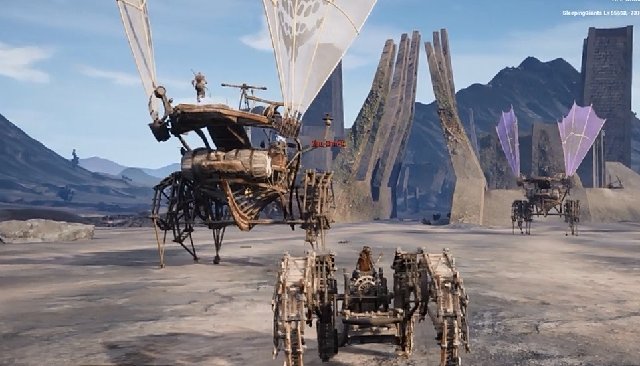 "Knowledge Plates" are divided into several types, "Animal Knowledge Label", "Constellation Knowledge Label" and "Elemental Knowledge Label". Each of the plates is needed for a specific technology in the "Development Tree". At the same time, if there is the right amount of different "Knowledge Tables", the technology may not be investigated.
About creating the "Knowledge Tables" or what you need to create the "Knowledge Tables".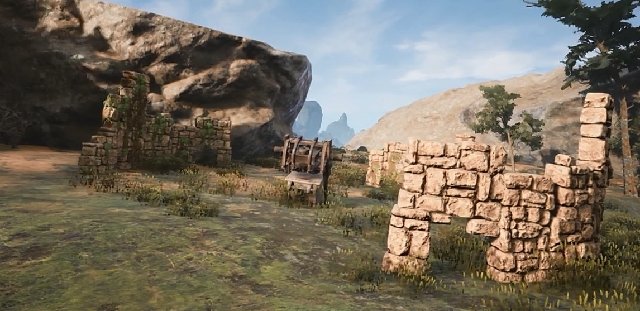 To create one "Tablet" on the "Little Ancient Machine Tool" you need 100 pieces of "Fragments" and 400 units of "Energy". And it takes two minutes to create. After the machine has completed its work, you will get about 1-2 "Plates" and about 30 "Shards". But the machine itself will break down and re-create another "Plate" on it will not work.
As a result, if you are a loner or a small clan, then it makes sense to create "Knowledge Plates" on "Little Ancient Machines". Since the forces in the circle of them may be equal or no one to be at all. True, as mentioned above, the "Little Ancient Machine" can be broken.
Large ancient machine tool.
Another machine called the "Big Ancient Machine", which is located in a special place on "Hard Lock" is reusable. You can consider this type of machine tool inaccessible. Since the territory can be protected by other clans and access to it may be closed. And if you try to get in, then in general there is a risk of staying in one's pants.
You need to try not to cause suspicious actions and move around the Hard Lock on ordinary walkers. So you can be less likely to run into trouble.
For a safe passage to the "Big Ancient Machine" you need to find out who it belongs to and what kind of policies the current population has. If you notice hostility, then go alone is definitely not worth it. Despite the fact that the very process of creating "Tables" takes a decent amount of time.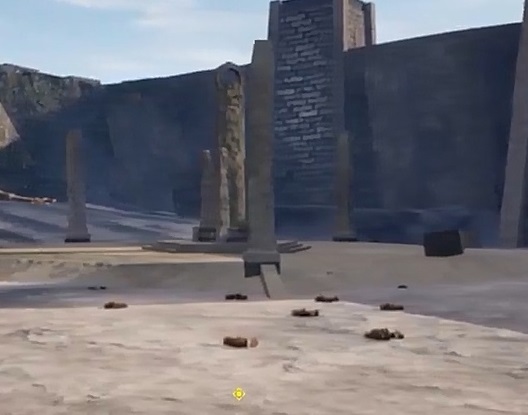 And for this period of time, the creation of "Tables", to keep the defense may not be very simple. Moreover, such places are very populated with many different clans. Which just like you need to develop and learn new technologies.
The "Big Ancient Machine" in the game is reusable and you can create it several times. This requires more resources. And to create the "Knowledge Tables" you need 400 pieces of "Fragments" and 1000 units of "Energy". The creation process takes approximately 5 minutes of time.
After the "Big Ancient Machine" has completed work, you can get about 5 "Knowledge Plates" and about 70 units of "Shards".
Tips for saving Fragments.
Even if you don't have the right machine, don't throw out the Shards, as they may come in handy in the future. To save money and create "Fragments" on your own, you need to research the Fragment technology for 50 units of Fragments in the Technology Tree. In this case, you should already have studied the "Joiner".
After research, you will need a "Joiner" and the necessary resources, "Fragments" and "Glass bulb". To create one "Fragment" takes 1 unit of "Shard" and 1 unit of "Glass bulb". The result is a good savings, which decently pays off the enclosed "Fragments" for this study.