Developers from the studio Shiro Games have repeatedly pleased players with their additions to the game Northgard. This time, on May 28, 2020, an update was released called Map Editor. This update will allow players to independently design and create maps for passing.
In addition to the usual creation of maps, where it is possible to place different elements and buildings on locations and territories. It is possible to write the plot and the scenario yourself. You can set values ​​for fighters and change their characteristics. Increase or decrease defense, health, and attack.
The editor for building and creating locations is quite simple. You just need to transfer the buildings with the mouse to the territory from the editor window. And the location is automatically converted.
About new elements and buildings.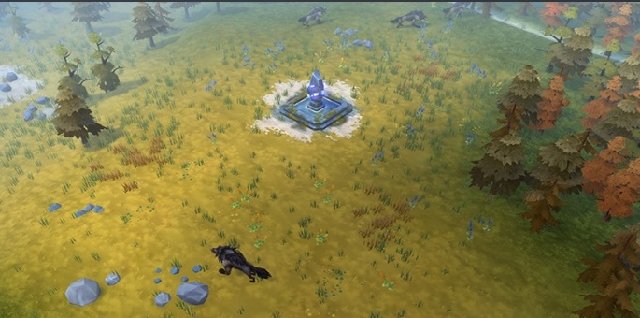 According to its principles of direction, this building has almost the same functions as the stones of the Giving. Where the villagers became "Sages" and obtained the "Ghosts". In this case, you must also send the "Peasant", but he will get the "Knowledge".
At the same time, after a certain time, when the "Peasant" works in this building. It can gain special knowledge that the opposing clans have.
Owning this territory, where this building is located. Healers get an extra bonus to healing speed. And can use the "Cleansing" ability.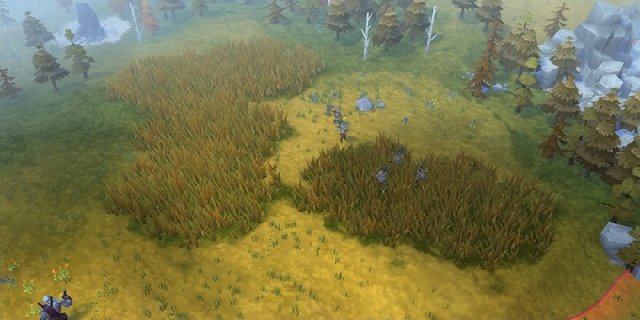 In this territory, fighters can hide. And the enemy fighters who are in another territory will not be able to notice them.
A very useful introduction, because before when the "Scout" opened the "Fog", the whole map and the fighters including became visible.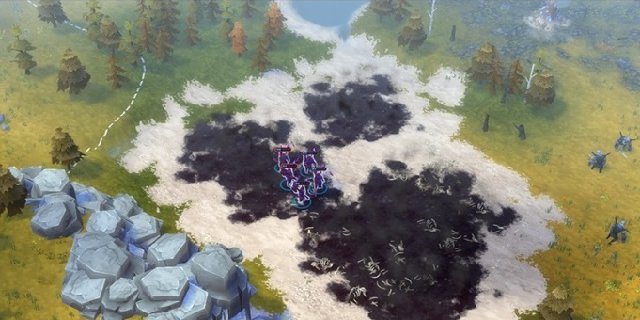 There is gas in the poisonous swamp, which takes health points from fighters. Thus, territories appearing in the game are not only limiting in the amount of construction, but as active and attacking.
Can be used as protection. Since the enemy fighters who pass this swamp will be in less health.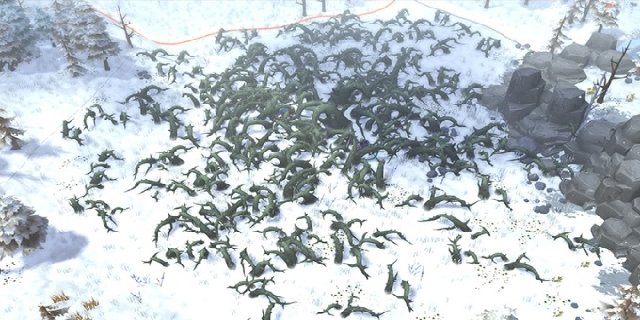 This is a land with impassable capabilities, similar to thorns. If it is not cleaned, then the fighters will receive damage when they pass by. When cleaning this area, you can get a tree. To clean the spikes, you need to send the "Scout" to work there.
Conclusion.
The map editor is well configured and allows you to quickly build and create elements. And the new buildings fit perfectly and can diversify the game. If earlier it was possible to see all the fighters from all the warring clans, then after this update a tactical advantage appears.