The developers of the game from Signal Studios release an addition to the game Toy Soldiers 2. The addition is called Finest Hour. As in the previous parts, the player will control an army of toy soldiers. The game is made in the genre of action, strategy and tower defense and tower defense.  game is scheduled for release in 2020.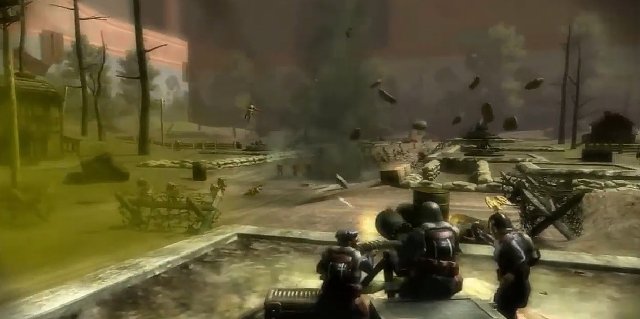 The player has at his disposal a large set of weapons that can be controlled. For example, you can install a gun or artillery mount and shoot from them as a third person. There is also infantry and tank troops.
The game takes place in one of the rooms where all these toys are located. And the fighting takes place on the floor, beds, tables and other places where there can only be toys in the apartment.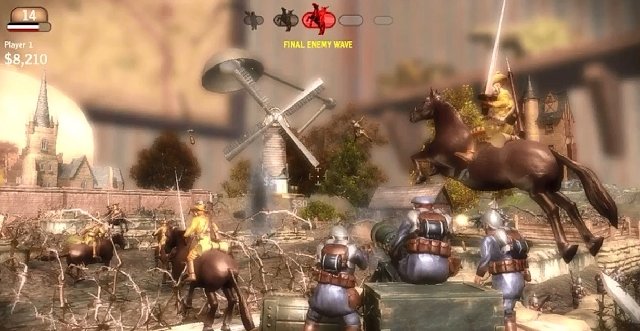 You can play for any of the five states of the Second World War. These are Germany, the USA, the Soviet Union, Great Britain and Japan. And their fighters can equip and capture territory.
Defensive structures are installed in special places, and enemy soldiers run along certain movement routes. If the player is interested, then at any moment he himself can stand up for the control of the constructed structure with a machine gun or turret.
The defense tower, when the player interacts, looks like a sniper. The player has a sniper scope on the screen and he can independently shoot at enemy fighters.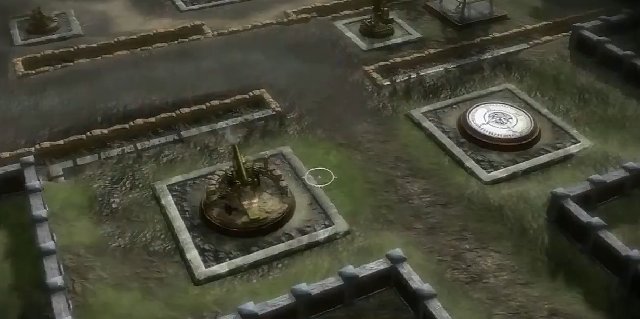 Mono control the moving fighters. For example, fly on a plane and take the battle in air battles. And then transfer to a machine gun and begin to fulfill the role of anti-aircraft guns, shooting at enemy planes.
Conclusion.
This is not a super new and modern game, rather nostalgia for the past. That once played. Developers report improvements in graphics and an additional storyline. But, these are all the same soldiers they played in 2000. For ordinary time spending the game will come down.