Aircraft Carrier Survival is a game about controlling a warship in extreme alert mode. CreativeForge Games is working on the development of this game, which plans to release the game tentatively in 2020.
Under the control of a large aircraft carrier, players will need to complete the main mission, deliver the ship to the port. But this only at first glance may seem like a simple task. On the way to achieving the goal there will be unforeseen situations when it will be necessary to make a decision to save the crew and ship.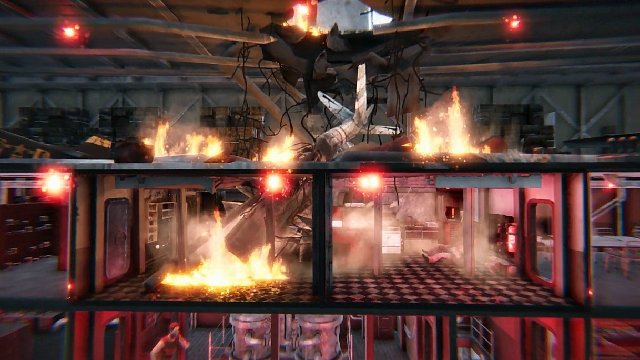 On the way to the port, enemy fighters, submarines attacking with torpedoes and other dangers will attack the ship. Every now and then you have to patch up deck holes, heal the crew, put out the fire, and much more. In this case, the crew itself is able to make a riot on the ship due to low morale and fighting spirit.
Surprisingly, this is a new and rare game where survival is limited within the framework of one large aircraft carrier. Something similar has already occurred, but on the territory of the earth. And from some point of view, this game can be called an analogue of Fallout Shelter. There it was also necessary to look for solutions in the survival of mankind, but in a modern bunker.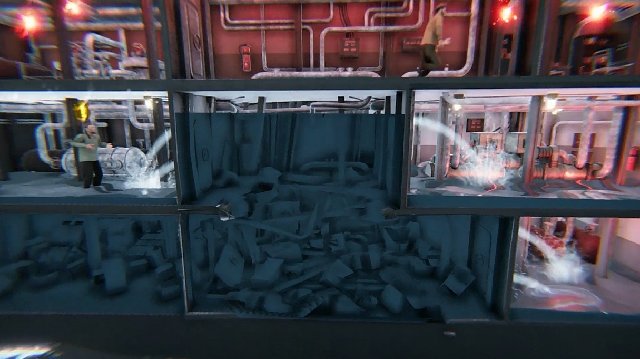 It is not yet clear how much this idea will be in demand among the players. But if you refer to a direct competitor in this genre of Fallout Shelter, then the success of the game is possible. Of course, achieving the desired result for the CreativeForge Games team will not be easy. After all, Fallout Shelter is a famous franchise that attracted most players only because of the name.