The developer of the game and its add-ons is SoldOut Studio. The game was released in February 2020, and the game itself was made in the Zombie Action genre. Before the release of the game, the developers promised to support the project for some time after the release. And at the moment, two additions have already been released with the continuation of the storyline company.
About further game support.
The game will be supported by developers and additional add-ons will be released. Which will bring to the game new missions, maps, weapons and enemies.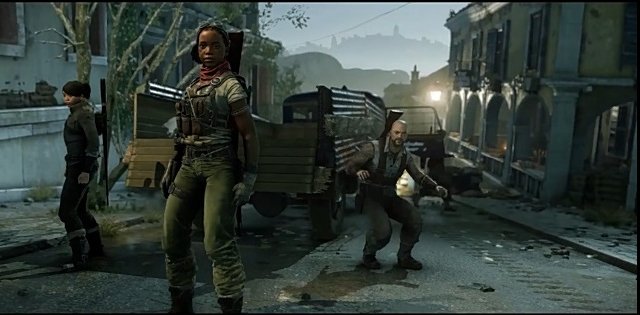 In April 2020 there will be a second plot addition. In which appears the second mission of Blood Count, a new character "Officer", new weapons and opponents. The task itself can be completed alone and in a cooperative, consisting of 4 people. The addition is expected to be paid.
In May 2020, the third part of the mission is due to leave Hell Cult. Also a new character, weapons and opponents. Perhaps this will also be a paid add-on.
Somewhere in the middle of summer, the fourth addition will be released, which will open up new game modes, a new level of difficulty and another map. In the new map it will be possible to play in the "Horde" mode. Just to all these goodies will add new weapons and new appearance of weapons.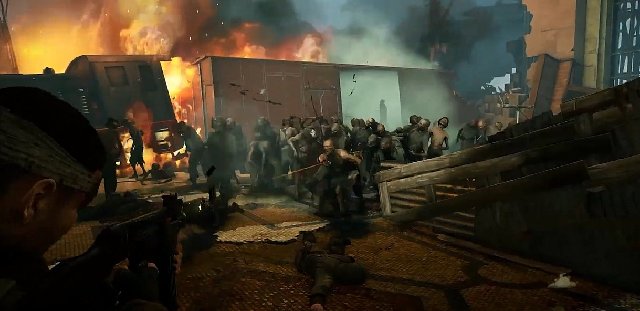 About the plot of the game.
In 1940, hordes of zombies attack the territory of Europe. And our surviving heroes of 4 people will have to fight with the attackers and escape. The rebellious zombies left Hitler's laboratories and in the last parts the survivors managed to win and save humanity. It seems that not everyone managed to win.
Go in search of salvation and destruction of the infection will be in Italy and some other territories. Like last time, our heroes of 4 people are confronted by a huge number of zombies. And in these conditions it is necessary to search for solutions in survival.
About the features of the game.
In the new part, the developers have made a number of improvements that should increase the interest of passing. For example, in the process of shooting and critical damage, you can see how a bullet or explosive destroys zombies in slow motion.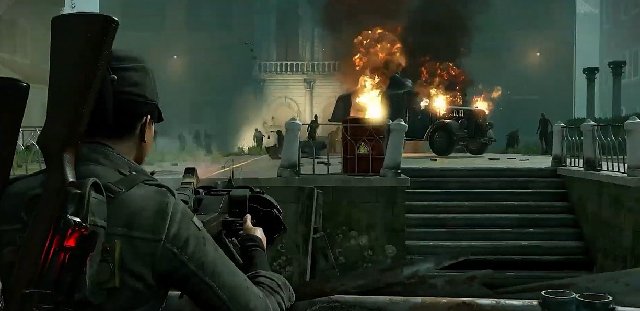 A character leveling system has been added that opens up new costumes and emotions.
In the combat process, you can participate in both hand-to-hand combat and in long-range shootings. Use unique weapons that can be upgraded on a workbench. And from an ordinary assault rifle, you can make a lightning rifle.
You can download, buy the game from an official representative for the PlayStation 4 platform: