Danger Scavenger is one of not many games on which two studios Piotr Wolk and Star Drifters work at once. Star Drifters has become famous for its strategy-driven Driftland: The Magic Revival, a genre that has a very unique gameplay, and this time the merging companies are trying to create a unique game.
Danger Scavenger is a dynamic action game with a top view, about scavengers who dare to repulse mega-corporations in the world of cyberpunk. Estimated release date of the game is scheduled for 2020.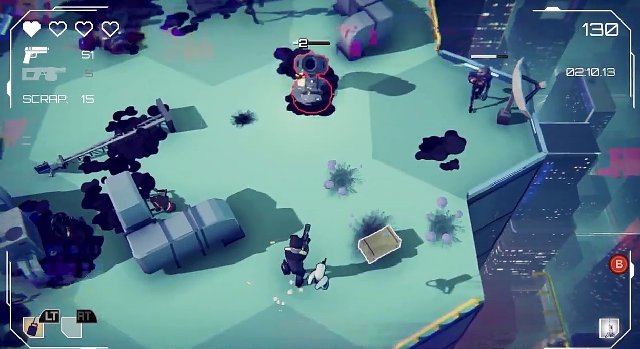 About the plot.
But not everyone in the corporation is great, having controlled large resources, they crashed in the host computer named A.I.O.N.E. This computer controlled numerous robots working for the corporation. But not the owners of corporations decide to rectify the situation, but ordinary garbage men, who were not satisfied with the situation that had developed due to problems in mega companies.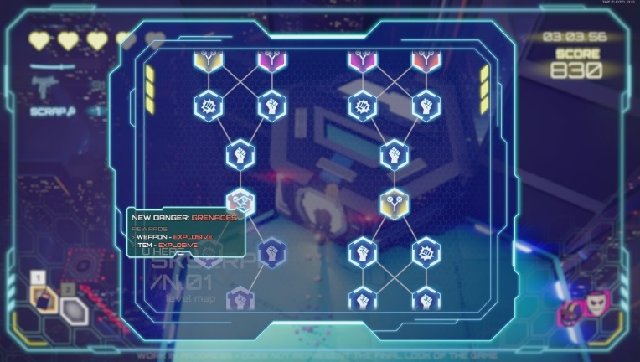 In a dangerous confrontation, players will have to go by managing one of these scavengers. The liberation of out of control A.I.O.N.E needs to be found in huge skyscrapers. On the territory of corporations, scavengers can find the wealth and resources that they will need to complete the rescue mission. At the same time, the garbage man can become a legend who changed history or an ordinary scrap metal hunter.
About the heroes.
Players can choose from 6 characters and each has their own skills and abilities that affect the tactics of the game. As in most games of this genre, the characters are divided into fast and agile, strong and with good health. In addition to this, the game has a large set of weapons of about 30 types.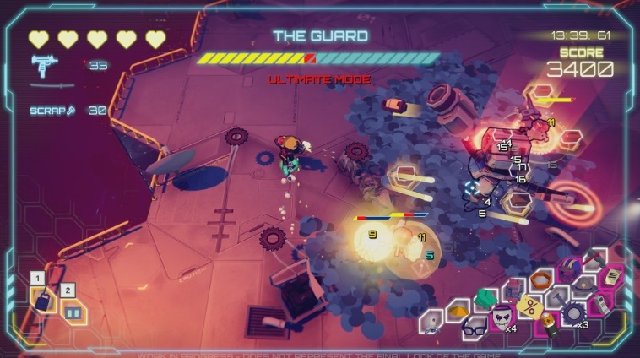 Characters can be pumped and improved. About 50 objects giving passive and active effects. Items can be combined without creating two identical combinations.
In a brave battle, you can join with friends in a cooperative mode of 4 people. And you can choose different scavengers, as well as the level of difficulty.