January 21, 2020 released a new update to the game Frostpunk The Last Autumn. The developer of the game is the studio 11 bit studios. The update continues the story of the surviving people from global freezing of the planet. To survive, people establish a colony at an energy source. You represent the interests of survivors and are the project leader 113. The main task in the game is to build a generator and save the survivors.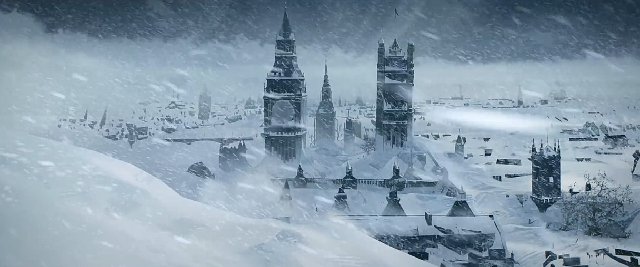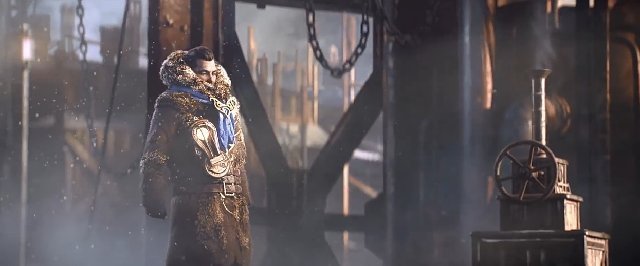 The main base is located on the shore, near the ocean. Due to the location of the base, additional paths open. And it is possible to locate and build 4 marinas. Some marinas allow you to send requests for the supply of coal, wood or steel. Moreover, it is possible to make an application for one type of resources for delivery in one marina. And build the "Fishing Pier" to get food. At marinas it is necessary to rebuild places for collecting resources.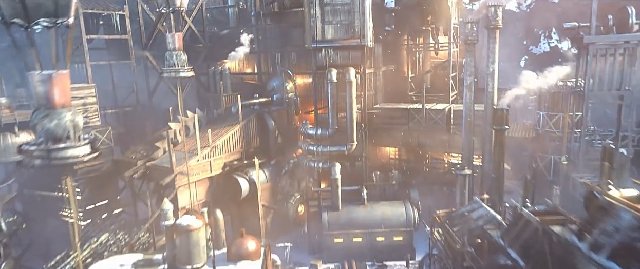 At the beginning of the game, you need to build the initial buildings to start the extraction of resources. Jetty, camp blanks, fishing pier. Well, perhaps the basis and highlight of the game are expeditions. Expeditions are needed to develop the territory and extract resources. In one building "Camp blanks" you can create one expedition. In order to increase expeditions, it is necessary to build additional buildings, the "Camp of Preparations", in the future 2 more such buildings will be available. Expeditions mainly find food that later ends and there is a need to look for new sources and places.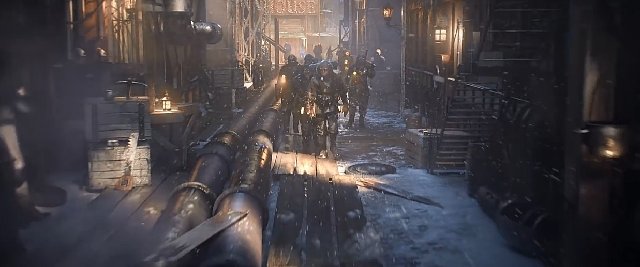 The rarest resources in the game include Steam Cores and Steel. Steel can be ordered at the marina. But for the "Steam Cores" you must first build a "Telegraph", and only then order these cores for delivery. "Coal" can be mined through processing or by ordering goods at the marina. "Food" is obtained by the "Fisherman's Wharves" or through expeditions.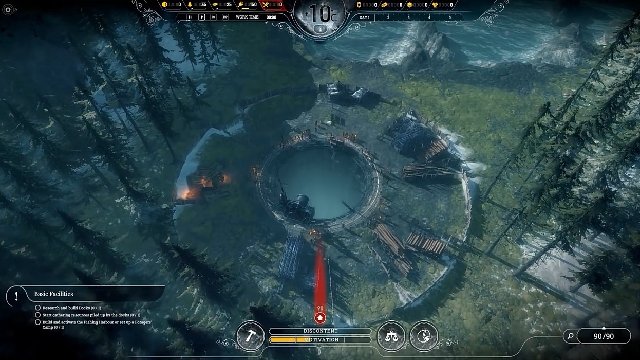 An obstacle to the successful completion of the game is motivation and dissatisfaction. The game will need to pass laws and build special buildings that can improve the performance of the population.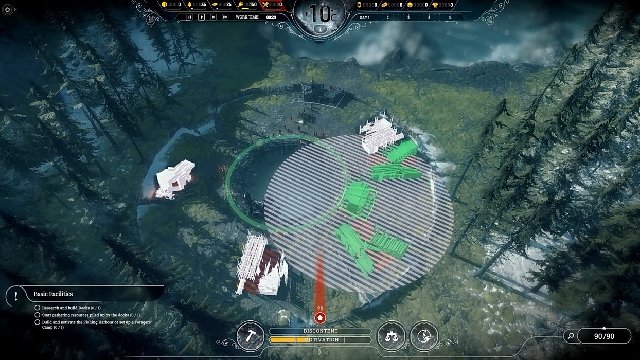 Some tips on the game:
Since wood and coal can be mined independently, it is better not to place orders at the marina. And load the marina only for the supply of steel.
In the vicinity of the generator, it is better to opt for "3 vents", "Steel Plant", "Machine Shop" and "Foundry".
Whenever possible, construction zones can be divided into three parts. Life support buildings such as homes. Production area. An entertainment area that enhances morale and reduces discontent.