SpellForce 3 Soul Harvest is a standalone and independent add-on from the developer Grimlore Games. The game is released on May 28, 2019. The game is made in the genre of RPG and real-time strategy. It can take about 20 hours to complete the game. The game has 5 races that are unique and different from each other. You have the opportunity to play for orcs, gnomes, dark elves, humans and elves.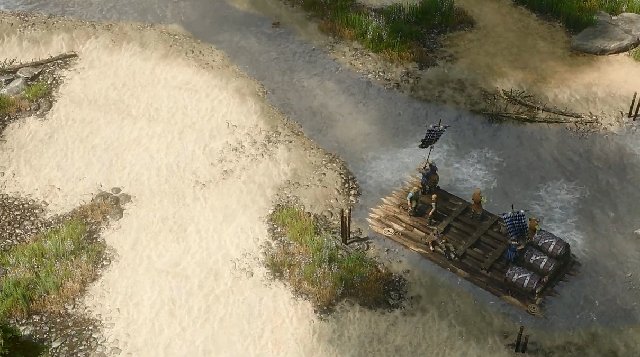 By the will of the queen, you are forced to wage war on different fronts, on the lands of the gnomes and dark elves. In the new story, you have to play for the main "Wolf Guard", which has lost all of its troops. He dreams in which he sees his tragic past. Moreover, everything happens in the process of saving the world.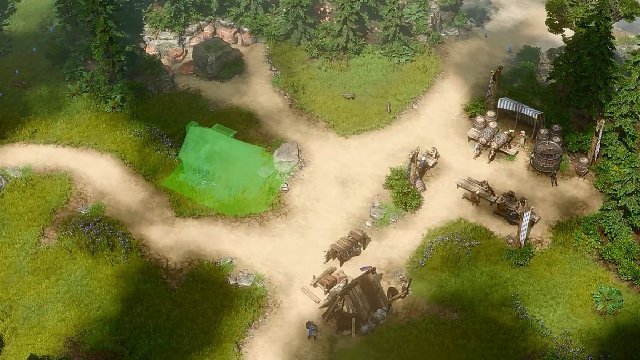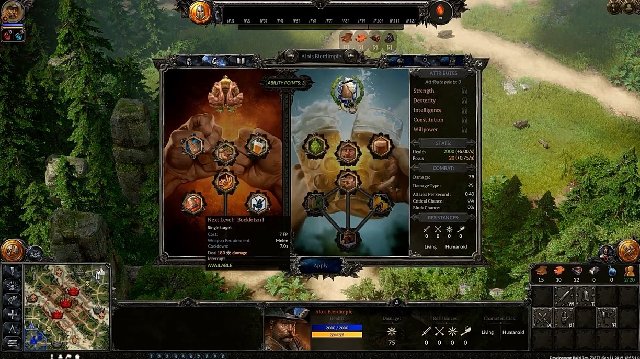 The game has many dialogues and additional missions. And also in the free time from the war, the hero will be able to flirt and sleep with girls, and not only. Here are just a floor hero at the beginning of the game can not choose. But there are enough different classes in which you can combine skills.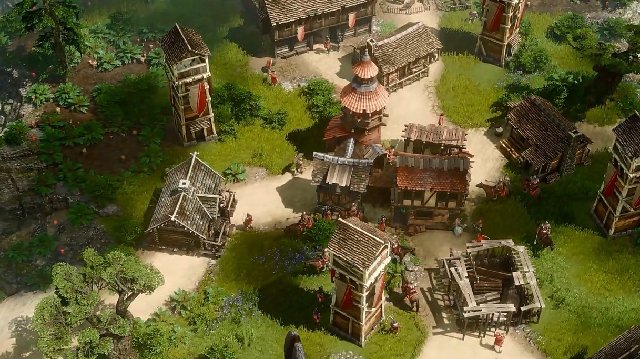 So, the main improvements in the new SpellForce 3 Soul Harvest game:
The game is filled with new history and plot, which will have to be given about 20 hours.
The characters have new development systems, skills, abilities. And also the ability to combine skills. Because of what, heroes become more flexible and diverse in the combat system.
The game has new strategic mechanics, based on the resources and unique abilities of the factions.
Each faction has its own troops, with its own tactical approaches.
For example, "Dwarves" are able to dig tunnels to quickly and safely deliver fighters to the rear of the enemy. And the "Dark Elves" are developing rapidly and can attack almost immediately, but they need souls to produce troops.
The game introduced two new races "Dwarves" and "Dark Elves".
Flying troops have appeared that complement tactical actions and add variety to the game.
And also changes have affected the interface, which has become better.
In the game there were special bosses with which new heroes have to fight.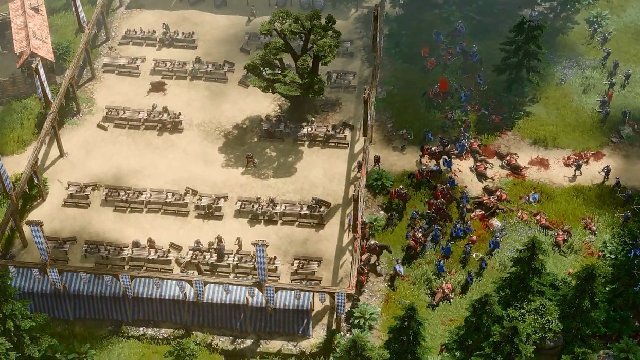 Minimum system requirements:
Operating System: Windows 7 64 bits / Windows 8 64 bits / Windows 10 64 bits
Processor: Intel Core i5 3570, AMD FX-6350
RAM: 6 GB
Video card: GTX 660 2GB, AMD Radeon 7850 2GB
DirectX (R): 11
Sound Card: DirectX Compatible
Hard Drive: 15 GB
You can download, buy the game from an official representative:
SpellForce 3: Soul Harvest (PC)