In the near future, a new game Gears Tactics from developers from the studio Splash Damage. The game is scheduled for release in April 2020. This is a tactical turn-based strategy game in which the player has to manage a squad. And the soldiers in the squad have 5 different classes with their skills that unlock as you progress through the game.
About the features of the game.
A feature of the game is its unique combat system. In this game, the developers decided to give players more freedom of action. Under this freedom is understood as much as 3 action points that can be used in the process of fighting. And in most games of a similar genre there are only 2 such points. As a result, playing with only one character is more, and the turn-based system itself is less noticeable.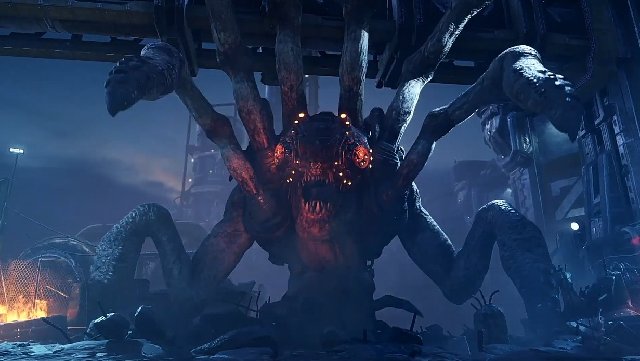 3 action points makes it possible to conduct hostilities even more interesting. For example, if an enemy is spotted, then you can shoot and hide behind cover. Or move to a safer place and respond with attacking fire, use treatment kits, and so on.
The game introduced 5 different classes of characters. Despite the fact that they still have a development tree with skills, which are more than 30 pieces. These skills can be combined or mixed. But skills become available as you progress through the game and experience the character. Open skills will make the game even more interesting.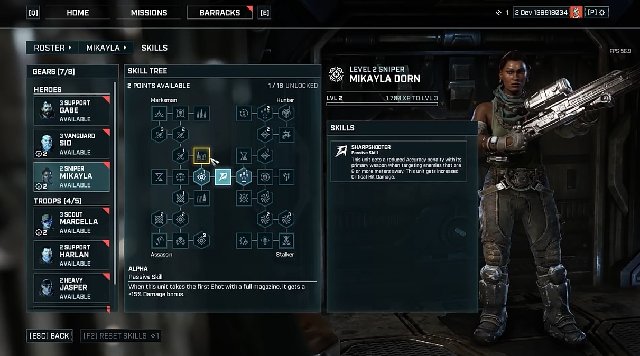 On the battlefield will have to fight with a large number of enemies. At the moment, this is approximately 15 units of enemy fighters, which are called locusts. In addition to ordinary and ordinary fighters, they will have to meet their bosses with their powerful weapons. And when they have little health left, the soldiers can come up and finish off the enemy enemy. And it looks like a special attack.
About the main character and his squad.
The player will play and command the squad Gabe Diaz. At his disposal is a detachment of not a large composition of fighters who oppose the crowds of locusts. Their main task is to find the leader of the Locust Ukon, who creates these creatures.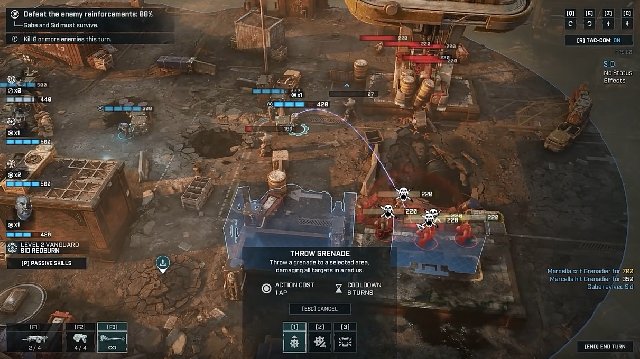 It's interesting to manage the squad, and the enemies themselves keep the player in suspense. Enemy fighters climb from different places setting up ambushes. Some crawl out of the ground moving through their channels. Other enemy fighters are thrown off the air like a landing party, some kind of enemy ship. Very often a grenade comes to the rescue, which deals damage over the area and sometimes can destroy a small group of the enemy at a time.