Torchlight 3 is a game from Perfect World Entertainment that has improved the product. And now the game should be shareware, as well as not require a permanent Internet connection. They plan to release in April 2020.
Each player can acquire their own fortress. Which can be improved with various decorations and structures for the gameplay. You can get improvements for the fortress after completing some tasks. Things can be collected from several into one, and the received things and objects can be put into another created thing.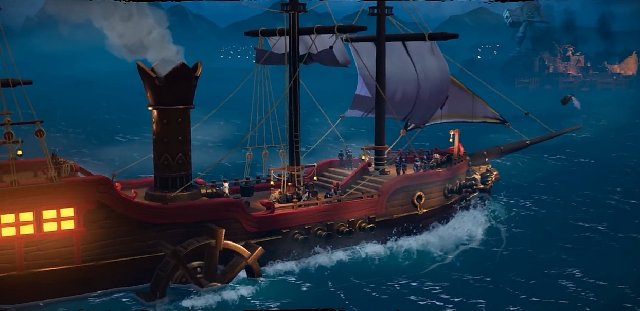 In Torchlight 3, the castle is perhaps the place where other players can come and see the achievement of the hero of the castle owner. According to our information, one player can get one castle, but a player can have several heroes. And they are all in this one castle, so all available characters can use things.
About the plot.
The game begins with the Outpost of the Empire, which is besieged by hordes of goblins. After successful battles, our heroes go on the trail of decomposed land captured by Hvid. And they reach cave places in order to defeat evil. The main mission of our heroes is to protect themselves from the forces of Netherim and his allies.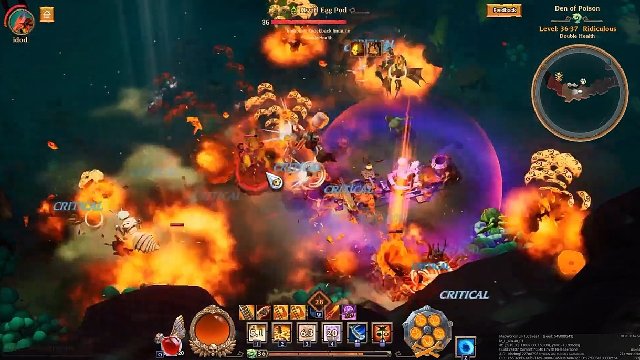 Along the way, you'll have to explore places like desert and dungeons. And to get access to them you need to use special magic cards. After completing the task, you can get valuable rewards, such as new pets, weapons, recipes and other valuable items. Which will help in the future paths and achieving goals.
Players can get tasks to perform on special boards. Going to this board, you can see a list of available tasks to perform, select the desired one and hit the road.
In total, several heroes are currently represented in the game. And each of them has its own elements and capabilities.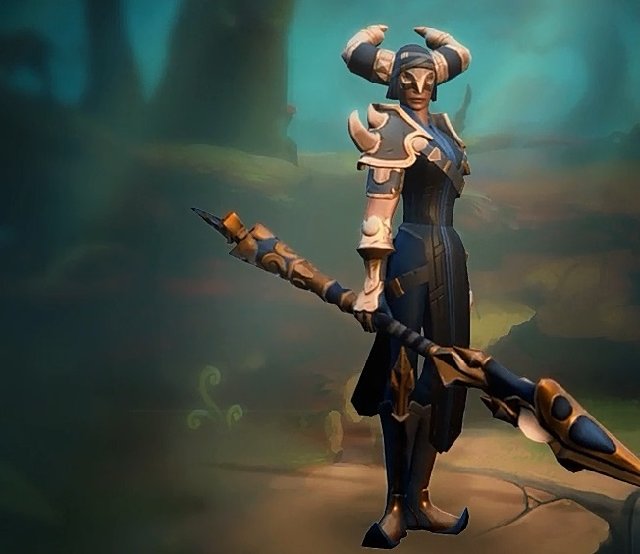 He is a twilight magician who possesses at once two elements of darkness and light. This hero needs to try to keep a balance, so that not one of the elements would absorb him completely.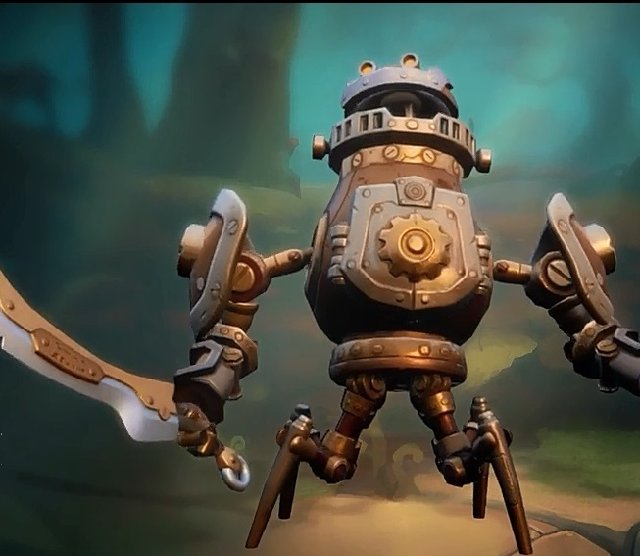 This is a kind of robot made of forged steel. His powerful force is "Par", thanks to him he is able to move and conduct successful battles with enemies. And in order for him to be able to use all his strength, he needs to accumulate "Steam". And after that, his usual attack will become more deadly.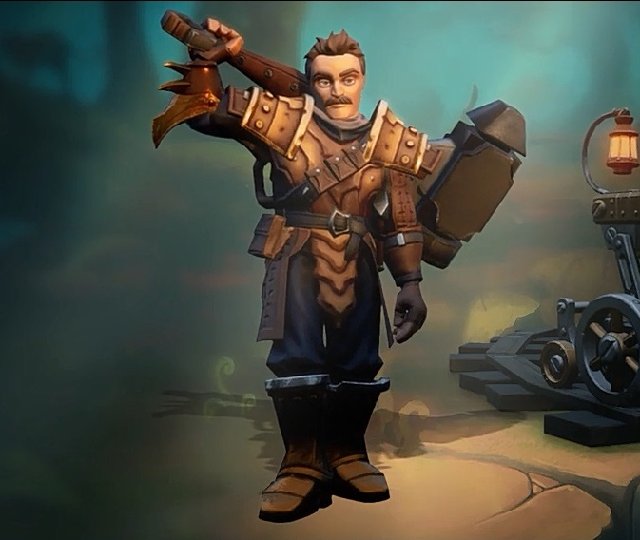 In the game, he is a railroad worker who does not have a large train and a powerful Hammer. With which he is able to deal with dangerous enemy creatures in close combat. Can wear other melee equipment.
When moving, rails are laid behind it and the train moves. The train, as a partner, also takes part in battles and irrigates enemies with various shells.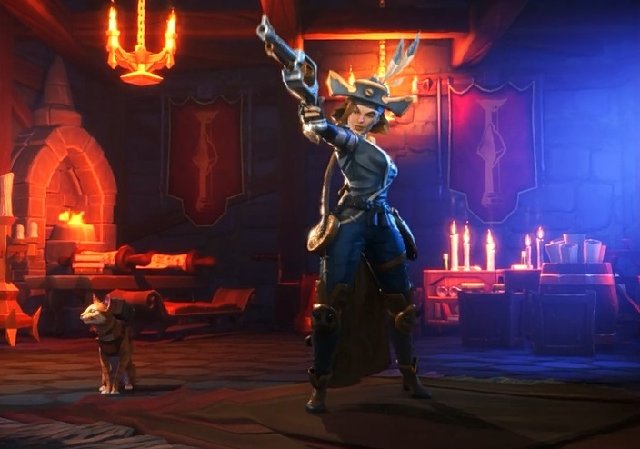 The game is a well-aimed shooter and in the art owns small arms. And the abilities of this character. But there are call abilities, can call two spirits.
Our impression of the heroes.
Of all the characters presented, we were most impressed with Railmaster. Since he, in our opinion, is the most unique and not like other characters from other similar games of this genre. I don't even remember what other action game genre is, there is a melee character who goes and accompanies a small train.
A small train is armed with various equipment that can inflict damage on enemies. It can fire a machine gun and carry a small howitzer. The pair make a very positive impression of the game.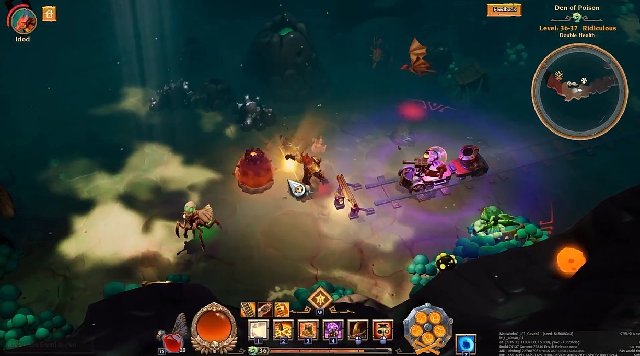 In second place is Forged. This is of course a robot and other games also have robots, but this one is special. And for a game that seems to hint at the Middle Ages, robots are exclusive. And this robot works on a couple and its abilities are also impressive and pleasing.
In terms of the other two characters, they did not see much interest. Since magicians and arrows are found in most games. And the abilities that they possess are somewhat similar to the abilities from other games. True, the game has a different world and environment, and monsters are more multiplied.