Necromunda Underhive Wars is a new story in the Warhammer 40,000 universe from Rogue Factor developers. The game is planned for release in 2020 in the genre of turn-based strategy and action. In this version of the game, developers will reveal the theme of the planet Necromunda and its inhabitants.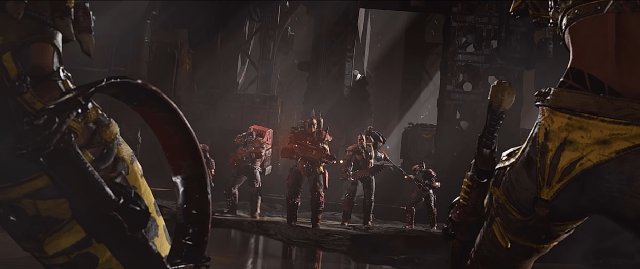 The planet itself, as stated in the description, is made in contaminated hives and with large tunnels. Where several gangs are fighting for supremacy and power. And the reward for the war is treasures and new technologies.
At the passage of the company will be assigned 15 missions. In which the heads of the clans of Escher, Goliath and Orlok will fight among themselves. And during this period, players will be able to think through tactical movements more than once and set traps for enemies in order to gain an advantage.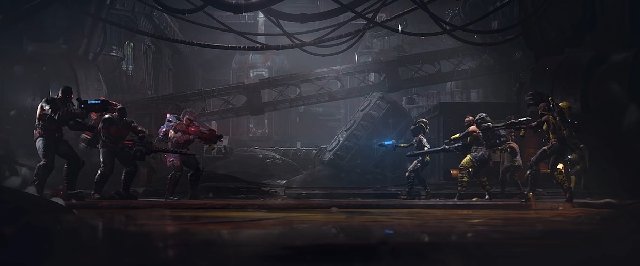 As you progress through the company of fighters in the squad, it will be possible to pump and equip with modern equipment. And when the storyline company is completed, players will be able to play in multi-player mode. At the same time, they can take with them those characters who have been pumped.
At the moment, there is little information and perhaps in the near future we will learn about new details about this game. By the way, this game was announced and presented to the public about 2 years ago. And about the game Necromunda Underhive Wars, the developers were not verbose and fully worked on the game.