In the near future, roughly in the fall of 2020, the developers of the game Ghost of Tsushima from the Sucker Punch studio may release an add-on called Legends. Which should complement the existing game and give players more options and variety. The main feature of the Legends expansion will be a new multiplayer mode for two and four players.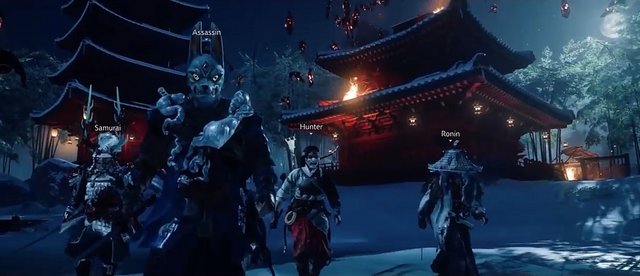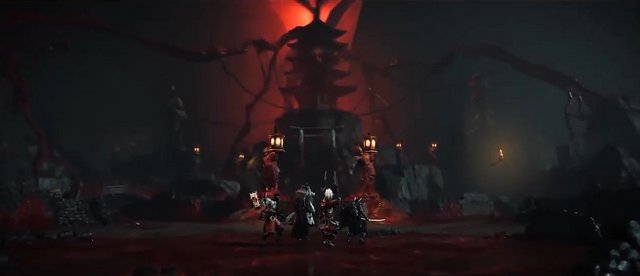 A pleasant moment for players will be the news that the Ghost of Tsushima: Legends add-on will be completely free. And all players who already have the original version of the game Ghost of Tsushima will be able to take part in the new adventure.
The supplement is based on Japanese mythology, which are the legends of Tsushima Island. And the most surprising thing is that the main character Jin Skye is not a representative of the legend in the new expansion. Players will be able to choose and fight with one of four legendary warriors, each of them has its own combat class. You can play as ronin, assassin, hunter and samurai.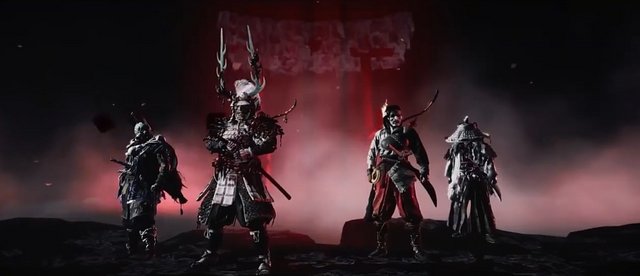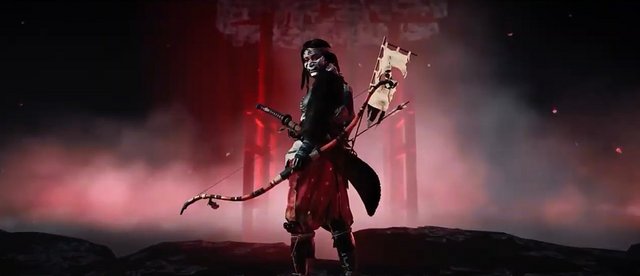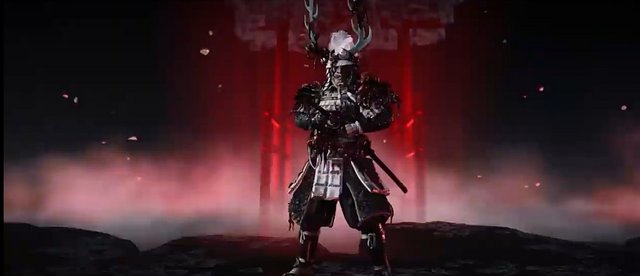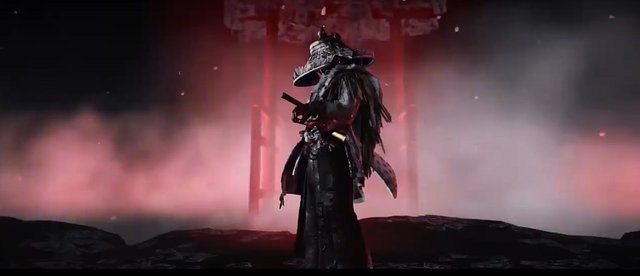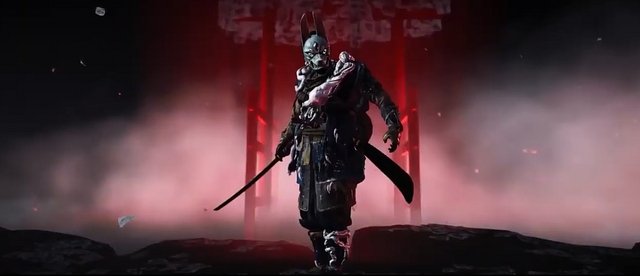 Players who prefer to play together can go through single missions with the ability to explore the world. Ghost of Tsushima will give pleasant impressions of the surrounding beauty and a different process of passing the game. In the process of passing the game, the tasks gradually become more difficult, and the players will be required to jointly thought out actions.
About a game of four in the game Ghost of Tsushima.
For players with a company of four, the developers offer a survival mode. In which there is a fantastic world with mythical creatures from the available Japanese folk tales. In this mode, players will be able to coordinate each other's actions and provide mutual assistance. According to our assumption, this mode can appeal to a huge number of players.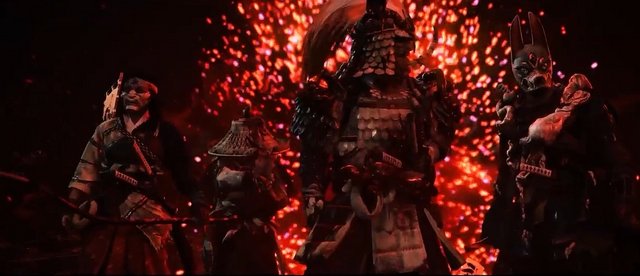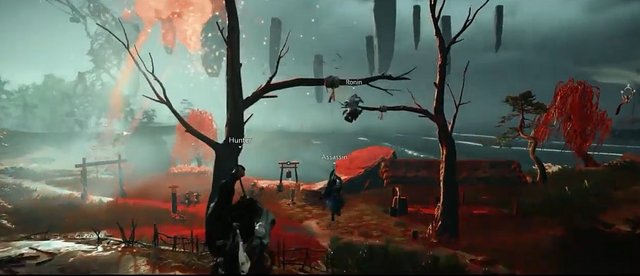 To start battles in Tsushima, players will have to decide on the class of the fighter. Each player can choose one fighter out of 4 available. This is a ronin, assassin, hunter or samurai, and each fighter has his own tactical advantages in battle.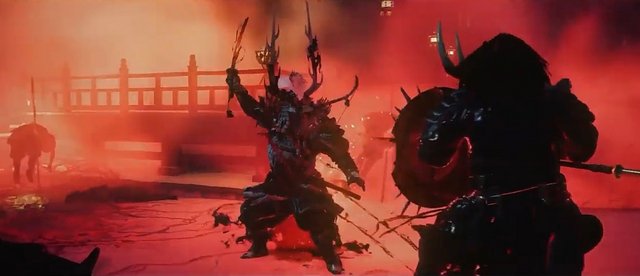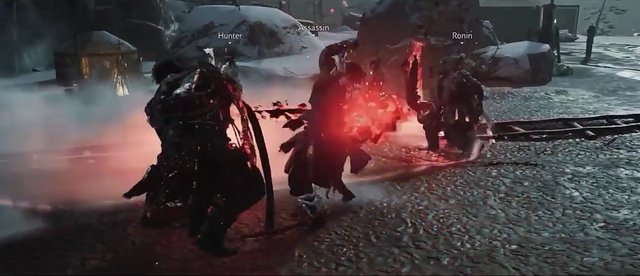 In survival mode, players will be attacked by waves of enemies. At the same time, enemy fighters also consist of different classes and have their own characteristics. Opponents can be all existing enemies on the island of Tsushima, and demons are also added to them. Some of the representatives of the demons are endowed with superpower and abilities.
About an additional bonus in the game Ghost of Tsushima.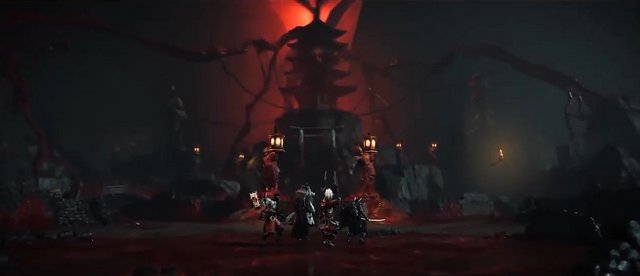 All players who were able to complete the story campaign for two and defeated the survival mode for four players may open a new mode. This mode is called "Raid". Groups of four players can also take part in "Raids". During which players can fight one of the most dangerous enemies of Tsushima Island.
The Raid mode will be available after the release of the main add-on Ghost of Tsushima: Legends.