Developers from ArenaNet studio in the near future on May 26, 2020 will release the third sequel to The Icebrood Saga. Which is called No Quarter.
Players have to fight with the forces of the Dominion, which invaded the lands of Drizzlewood. In these lands civil warriors are already taking place. And Bangar's allies barely restrain the onslaught of the aggressor. You and your comrades need to go defend the lands of Drizzlewood and help Bangar repel the attacks. In order to join the army and take part in the battles you need to meet with Rytlock and Crescia.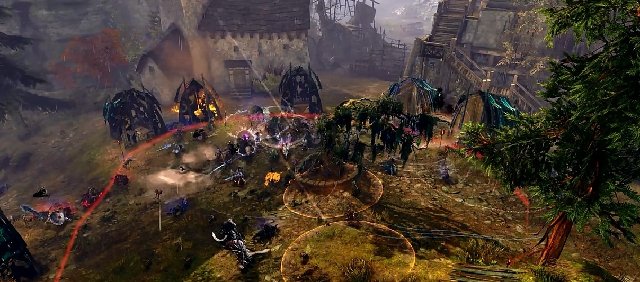 To defeat the forces of the Dominion, characters need to capture the land and hold the fortress. So you can move the attacking front further from the capital Drizzlewood. There are not many resources to support the army, so a strategy will be key.
Captured territories will give additional bonuses and skills that are needed to defeat the forces of the Dominion. In the occupied territories there are "Travel Stations".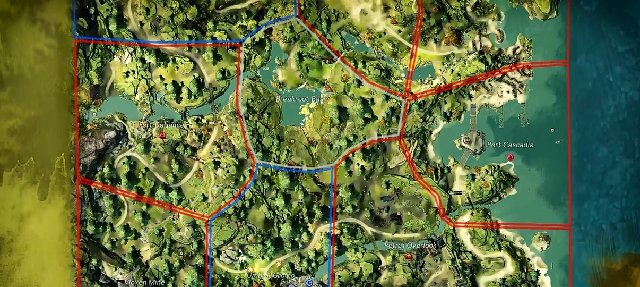 You can get the Essence Manipulation skill line, which expands to level 4. When interacting with an enemy fighter, additional damage is inflicted to him, as well as to an enemy who is nearby. Thus, the use of additional skills increases the chances of winning at times.