The developer of the game Grimlore Games has released a full-fledged addition to the game SpellForce 3. Which should be available to players in the near future in 2020. This add-on can be installed and played without the original game. Players will lead the tribe "Trolls", which is almost on the brink of survival.
It may take about 15 hours to complete the game. Where will you have to fight for the survival of the Troll tribe and think over pumping heroes in the skill tree. At the same time, it has its own unique army, different from other races.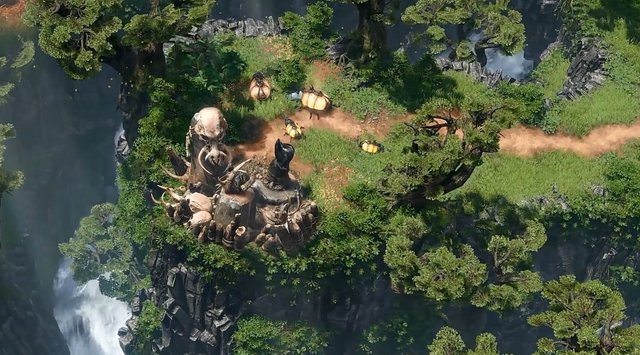 There are 6 races in the game for which players can play. These are elves, gnomes, orcs, trolls, humans, dark elves. Each faction has its own two unique heroes with skill trees and development.
About the plot.
The game takes place on the lands of Urgat, where the "Trolls" once lived normally and freely developed their settlements.
Poachers prey on the Troll tribes as profits and sales of fangs that they receive from raids. In order to establish a normal life and restore normal protection, as well as to repulse the attackers on the poachers tribes. Leader Akrog will have to make a deal with an elf who asks to resurrect a fallen warrior.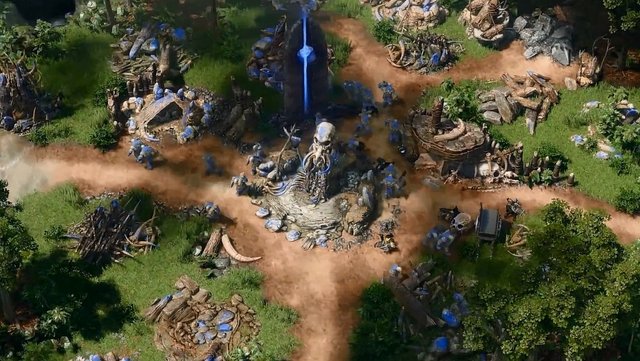 About the network game.
The developers have not forgotten about players who like to play with friends. They provided for a network mode where they can demonstrate their skills. At the same time, there are 6 fractions with two heroes for each of their choice.