On May 27, 2020, Sea of ​​Thieves released a new update called Lost Treasures. It includes new missions in the Tall Tales and Daily Rewards.
New to the Tall Tales.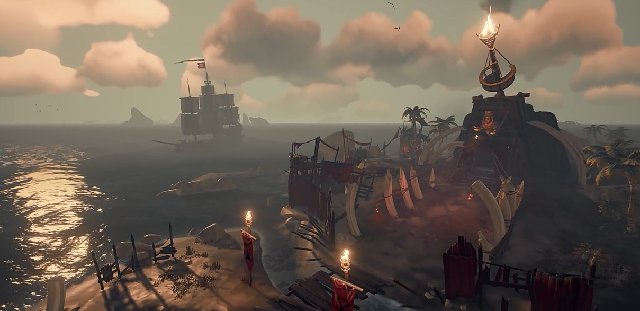 The Tall Tales has included new mechanics with breakpoints that should help players complete challenging tasks. And to the existing adventures in search of the "Golden Coast" added two more new adventures. These adventures are called "Soul in the Sea" and "Heart of Fire."
As you progress through the campaigns in the Tall Tales, tooltips are available on a map that shows the location of the adventure. And in this update, added control points, which also help to navigate the tasks.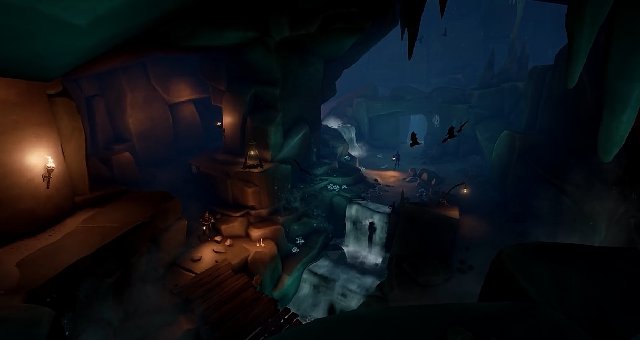 For example, in the process of completing an assignment, when transporting valuable cargo, if you fall under the Kraken or Megaladon and lose a valuable item. You do not need to start the whole mission from the beginning. Or you can boot and start from the previous place where you were able to complete part of the mission. That is, the progress of the tasks is maintained.
Daily rewards.
With this update, Daily Rewards appear. And to get them you need to check the messages at the entrance to the game. These rewards will help you get rich in gold and doubloons.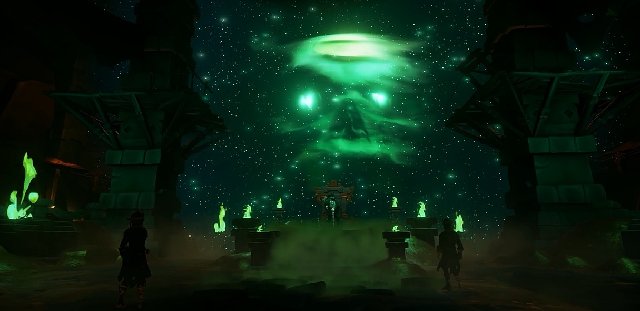 Goals and objectives will be diverse, it is not only the destruction of any skeletons. It will be necessary to search for special chests or special places and so on.
To this, "weekly tasks" are also added, which can also increase the increase in gold production. But in this case, you have to go to the "Skeleton Fort."
About the fishing event "Hunter's Haul".
The game returns fishing events. For which you can get very valuable rewards in the form of "Ancient coins."
Well, one of the most valuable awards is the Ruby Splashtail set of ship equipment, the Monarch Splashtail suit and the Ruby Splashtail fishing rod.