Most recently, the developers of the game Universal Games and Digital Platforms and Slightly Mad Studios have provided the public with information about the release of a new game in the genre of action action movie on cars. Which is called Fast & Furious Crossroads. And it was developed based on the movie Fast and the Furious, in which there are voices of the main characters from the film.
How exactly the sounding of game characters by the characters of the film is not known. But, as the developers assure, in the game there will be voices of Vin Diesel, Tyris Gibson, Michelle Rodriguez and some other persons. And the release of the game is scheduled for 2020.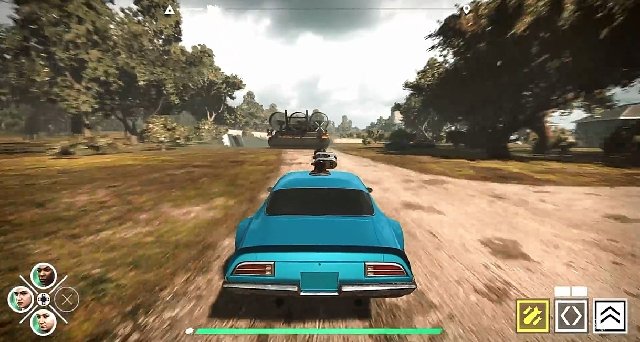 If you compare the game with Need for Speed, then Fast & Furious Crossroads seems a lot exciting and impressive. But in the game itself there are more game mechanics, and in fact it's not just ordinary races with beautiful graphics. There are animated moments that make the game play like a movie.
About story missions.
In the game Fast & Furious Crossroads there is a storyline where the characters will need to complete various missions and tasks. For example, to catch and stop a criminal whose car is equipped with modern technologies. Or other tasks related to racing mode.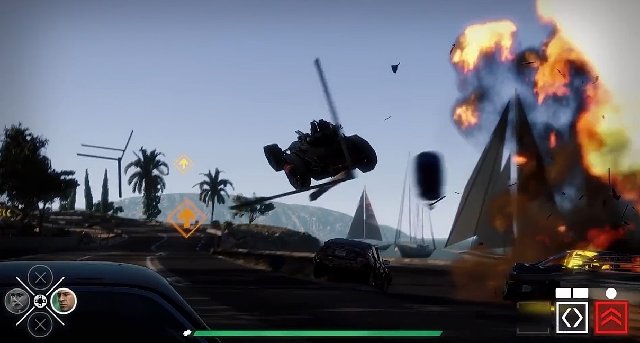 The player and his characters are also available technology and good weapons, which are placed on high-speed cars. The enemy will not only have to chase at high speed, but also shoot from different weapons. In some cases, you can shoot a character with small arms, in others the gun is mounted directly on the car.
About the joke.
In one mission, the developers seem to have decided to make a joke and let the players see what is not real. Where a space rocket rushes on the ground with jet engines turned on. And our heroes drive cars and try to stop her. After what I saw a lot of questions arose.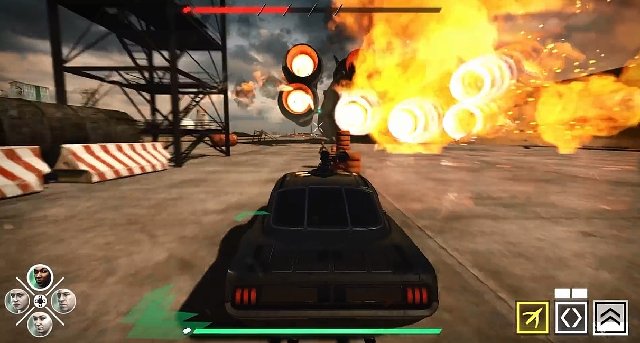 The sight is certainly very cool. A group of brave guys in a hurry to help and save someone or something. And this episode may seem to hint that under the hood of their wheelbarrows the engine is much cooler than what is installed on the rocket.
About the gameplay.
According to our assumptions, up to 4 cars and 4 characters are given for the mission. And during the game, you can switch between existing machines. Each machine has its own margin of safety and possibly its own weapons. A mission failure may occur due to the loss of existing cars.