As part of the new update, the developers decided to improve the balance in the branches of development and rocking tanks. Some Tanki made "Collectible" and you can buy them for loans. In this case, you do not need to waste precious experience and time in order to just open it.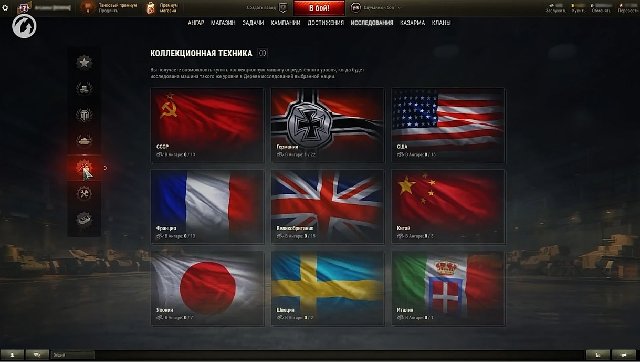 The tanks themselves received the status of "Collection" do not leave the game, they can also be used to take part in battles. And you can buy them in a special store, as already mentioned for loans. This will save time and pump faster to a level 10 tank. Since the removed tanks are in the "Collection" section, they do not take part in the development process of the branch to level 10.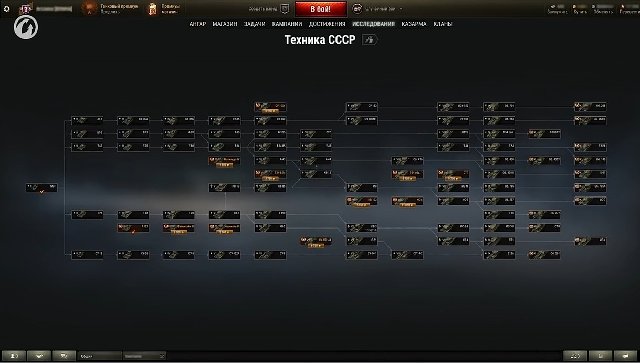 After purchasing a "Collector's Tank", the player will need to pump his modules in the same way as a regular tank, to an elite status. And the "Collector Tanks" themselves after the purchase are not elite, but become if all the modules of the tank are pumped.
The game also introduced a system of working with "Drawings", the use of which accelerates the process of rocking the right tanks and without wasting valuable time on them. And after the introduction of the "Collector Tanks" it generally saves the "Drawings" and you can even pump up to a level 10 tank even faster.
Many tanks after the change are fixed many points. Such as with a pumped and investigated tank, which fell into the "Collection", a peculiar compensation stands out. Some tanks have modules pumped, while others become explored by default.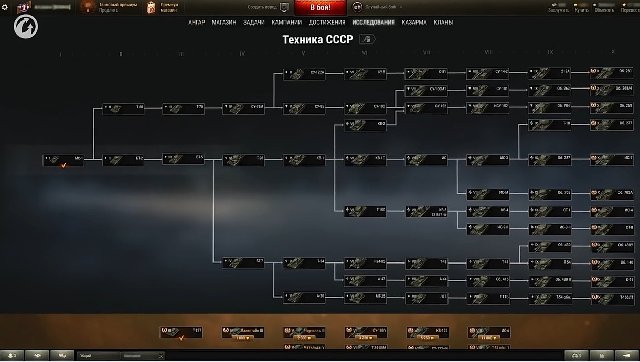 The balance of low-level tanks has been fixed.
On tanks at a low level, levels 1 through 6 will have more strength points, which will increase the survival of the tanks and equate the game process to tanks of high level battles. If earlier tanks of the first levels were not with a large margin of safety and battles with them were not long, then this moment was corrected. Now on tanks you can resist enemy shots longer and the game itself can be longer.
Three new tanks were introduced into the game.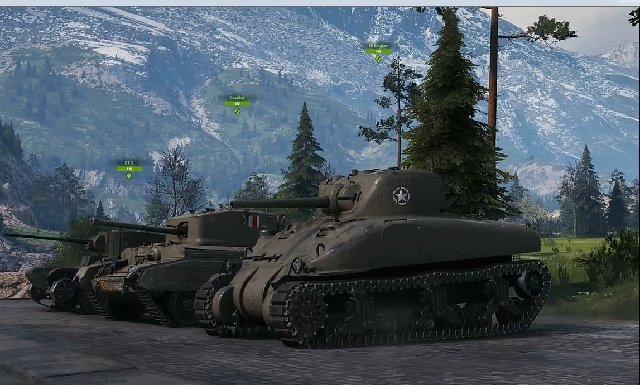 – Soviet tank BT – 5.
– British tank "Cavaler".
– American tank "T6 Medium".
There is still little information about the new tanks, but perhaps they have already been put to the general test and you have a great opportunity to try them first.