Monster Hunter: World – Iceborne is an expansion to Monster Hunter: World. The update is released on January 9, 2020. For those players who have already passed the story company Monster Hunter: World and reached level 16. And only after that the continuation of the game will be available and the continuation of the story company will open. New types of monsters, weapons, equipment, quests and storyline are added.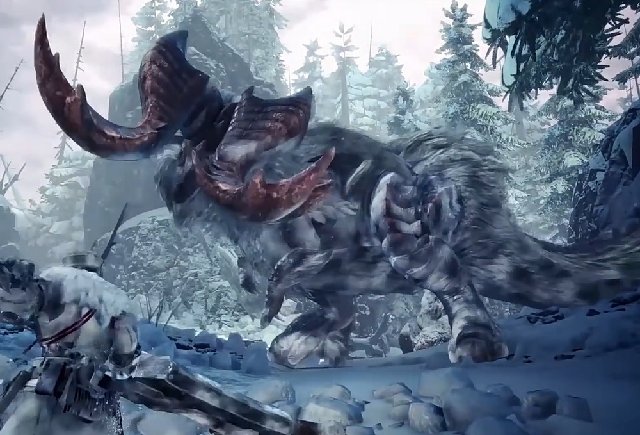 The plot of the Monster Hunter: World – Iceborne add-on has to be sorted out, which is why the Legian winged birds migrated to another continent. Following the hot trail of migratory birds, hunters will discover a new island that has not yet been explored. And they will build a new base for studying the terrain and finding out the reasons for the migration of birds.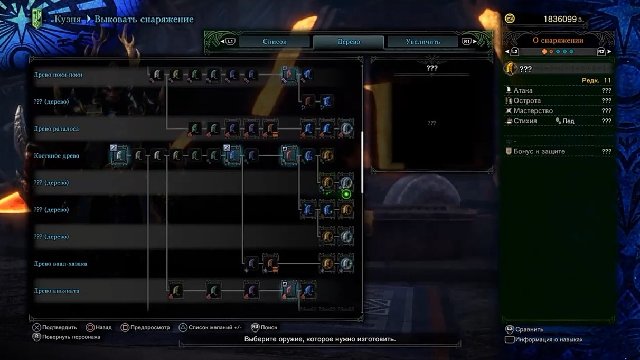 The main interest in the game is attracted by the hunt for huge monsters that give good equipment. Hunting is addictive and even if you constantly attack the same type of monster, the game will not immediately bother you. Each time, fights are held as unique with a good combat system and excellent design.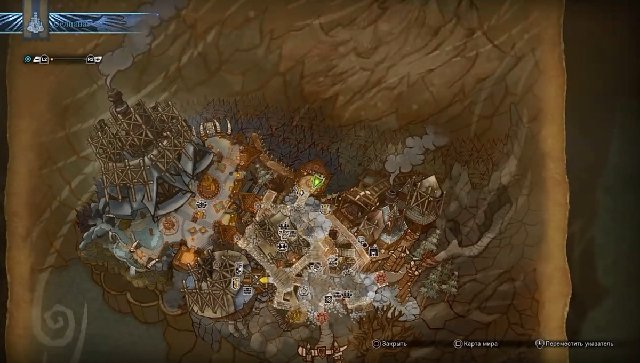 The combat system has new features:
When using a hook, the main weapon does not retract. The hook can be used as a harpoon and cling to a monster.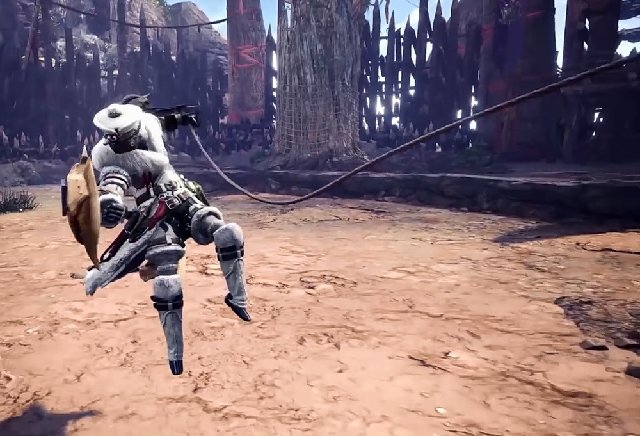 Added new types of techniques for weapons.
At the end of the passage of the storyline expansion company, it will be possible to independently assemble weapons from different parts of different monsters.
After passing, it will be possible to be on a new map with 4 climatic zones.
After going through the company, in open new areas. New unique and secret monsters appear, which were not in the process of passing the company. Such monsters appear if you often fight with them in the same zone.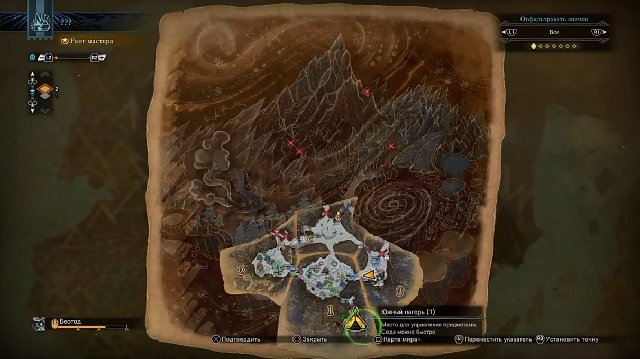 System requirements:
Operating System: Windows 7 64 bits / Windows 8 64 bits / Windows 10 64 bits / Windows 8.1 64 bits
Processor: Intel® Core ™ i5-4460 3.20 GHz or AMD FX ™ -6300
RAM: 8 GB
Video Card: NVIDIA® GeForce® GTX 760 2048 MB / AMD Radeon ™ R7 260x 2048 MB
DirectX (R): 11
Sound Card: DirectX 9.0c compatible
Network: Broadband Internet Connection
You can download, buy the game from an official representative:
Monster Hunter World: Iceborne (PC)
Monster Hunter World: Iceborne Master Edition Deluxe (PC)
Master Edition Deluxe (PC) includes:
Game Monster Hunter: World
Large-scale addition Monster Hunter World: Iceborne
Monster Hunter World: Iceborne Deluxe Kit
Multilayer armor of the silver knight: 3 gestures, 2 sets of stickers, 1 war paint, 1 hairstyle, 1 set of decor for the room.